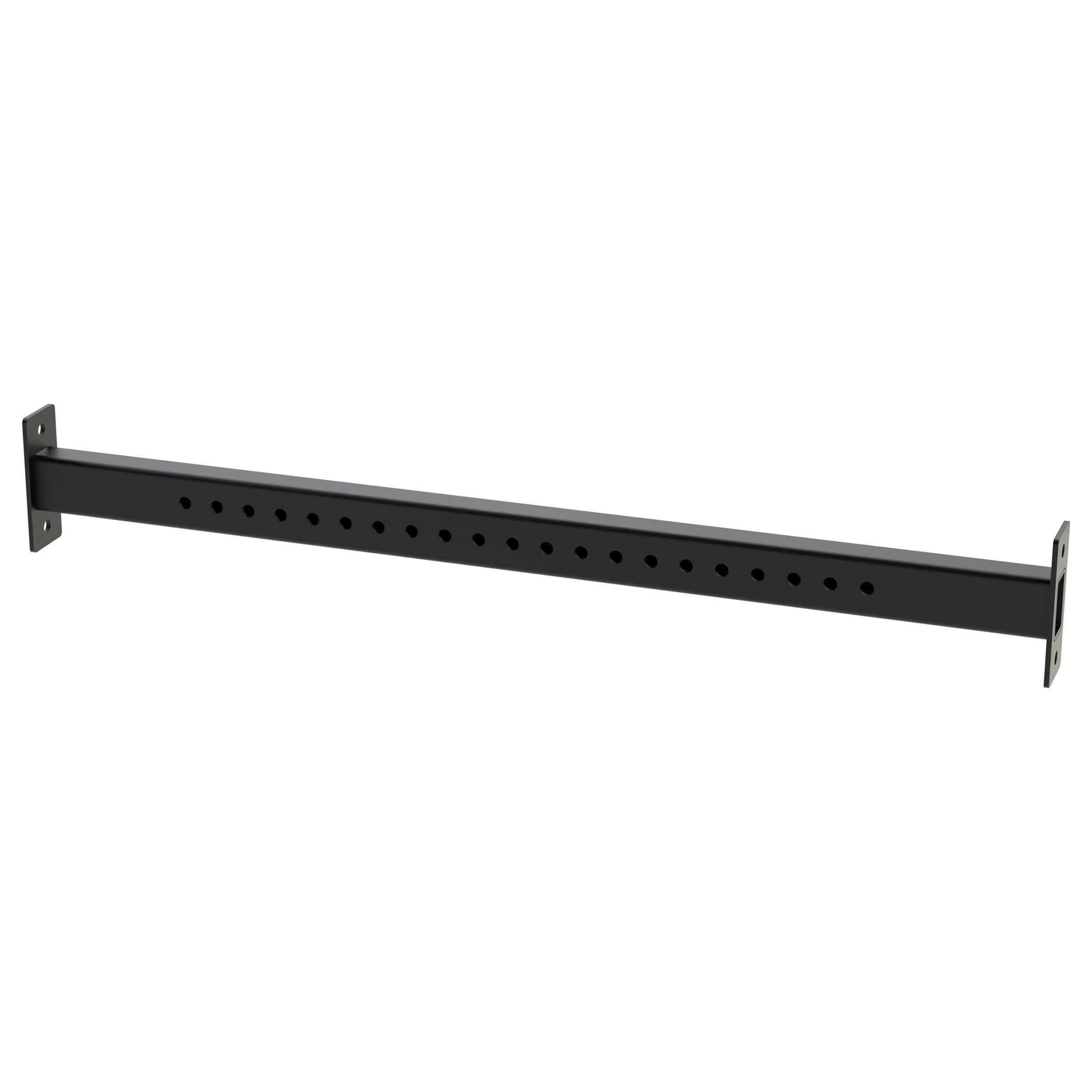 Bison Series - RHS Connector Bar
The Bison Series RHS Connector Bar is designed to connect to uprights, adding extra utility to your rig. The RHS connector bar features multiple holes for attaching monkey bars, attachment brackets and pull up bars.
Add modular sections to your Bison Series Rigging with this component to customise your Rig to the maximum.