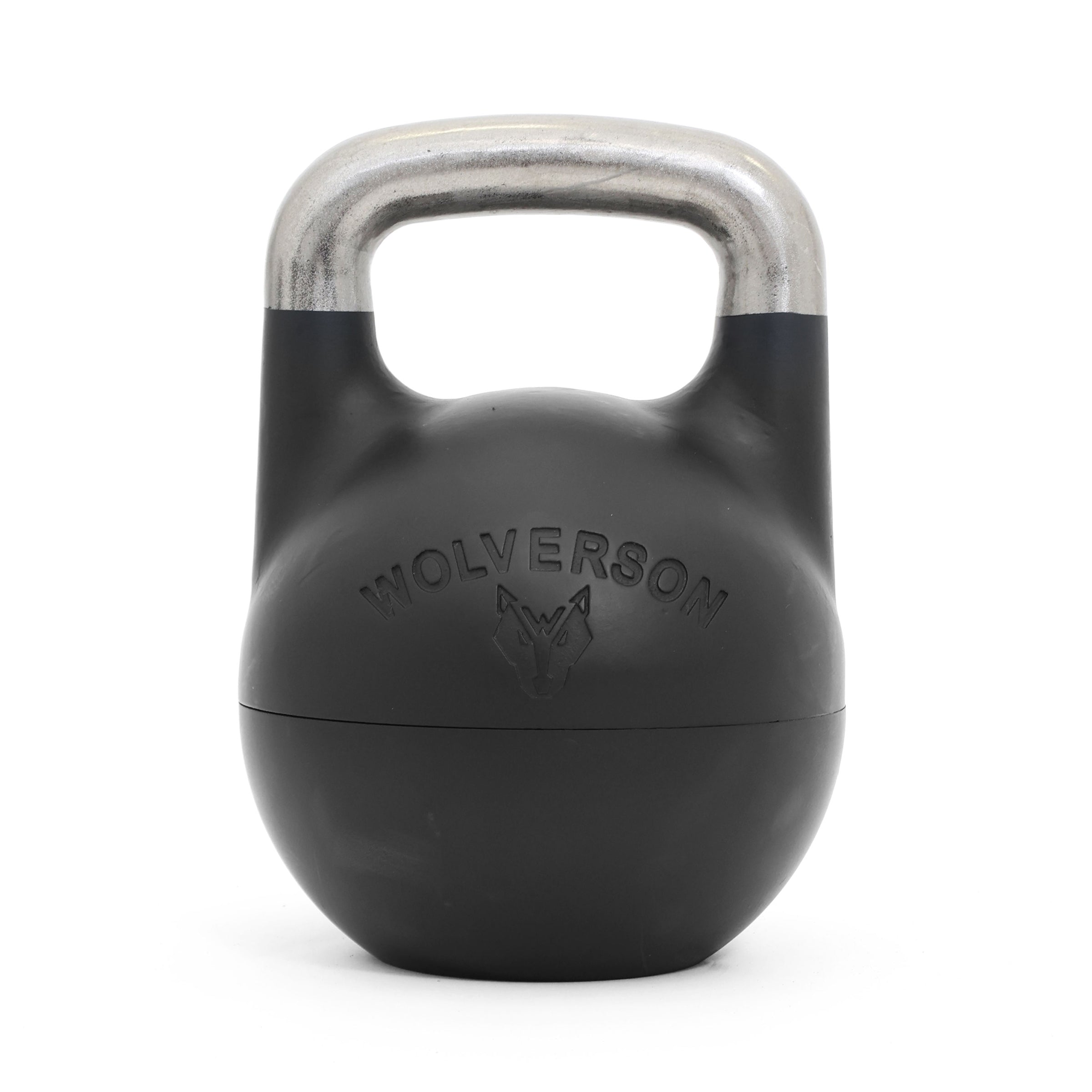 Wolverson Adjustable Kettlebell
The kettlebell that evolves with you
The new Wolverson Adjustable Kettlebell is perfect for any training level.
It has a 35mm handle diameter and similar casting to our GSU Kettlebells for a superior feel. A black powder coating finish adds durability and a sleek aesthetic.
The versatile design ensures it can change weight from 12kg to 32kg without needing additional equipment.
Additional weights of 2, 3 and 4kg fit conveniently inside the kettlebell and bolt together, meaning no rattling.