GYM DESIGN
BRING YOUR DREAM FACILITY TO LIFE
Design and equip your future gym space with this simple tool.  The Wolverson Gym Builder has been designed to help you visualise and make the best use of the training space you have available.
FROM 3D RENDERING TO REAL-LIFE OUTFITTING
This simple layout tool gives you the ability to turn any plan or whim for your future gym into an interactive and customisable 3D model, utilising actual Wolverson Fitness equipment.  Working with the exact dimensions of your real-life space, you can experiment with the arrangement of different machines, formulate a budget, and easily share renders/images with friends, co-workers, etc.
LOOK WHO WE'RE WORKING WITH
CASE STUDIES
STEP 1
Choose your room shape and dimensions.  Customise the floor layout to replicate your own home gym or commercial facility.
STEP 2
Simply click, drag and drop gym equipment into your custom floor layout. This will help you visualise your gym space and see how the equipment will fit best.
STEP 3
View your gym layout in 2D or 3D. Once you're happy with your design you can save your gym render and get it sent directly to your inbox.
TRUSTED FOR OVER 10 YEARS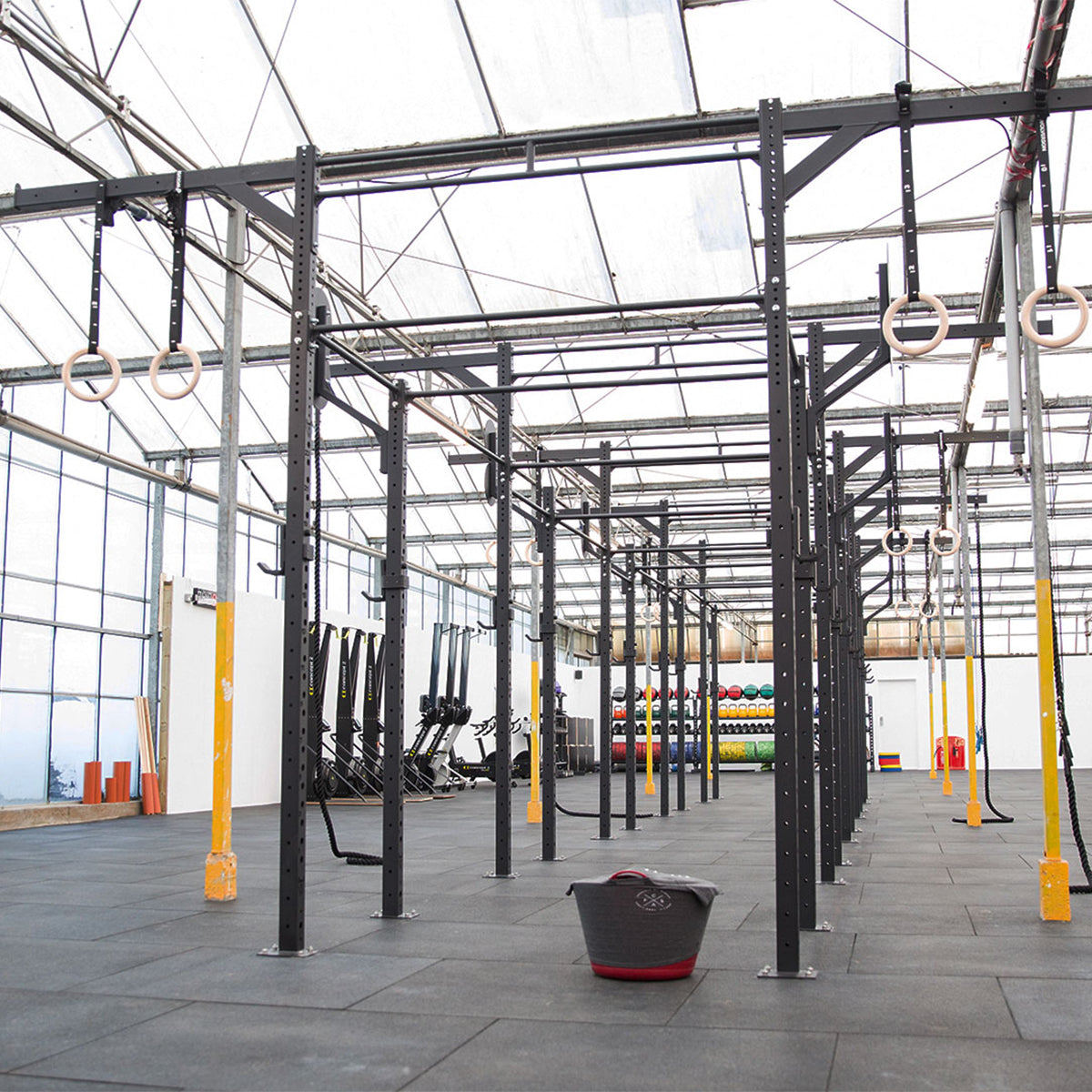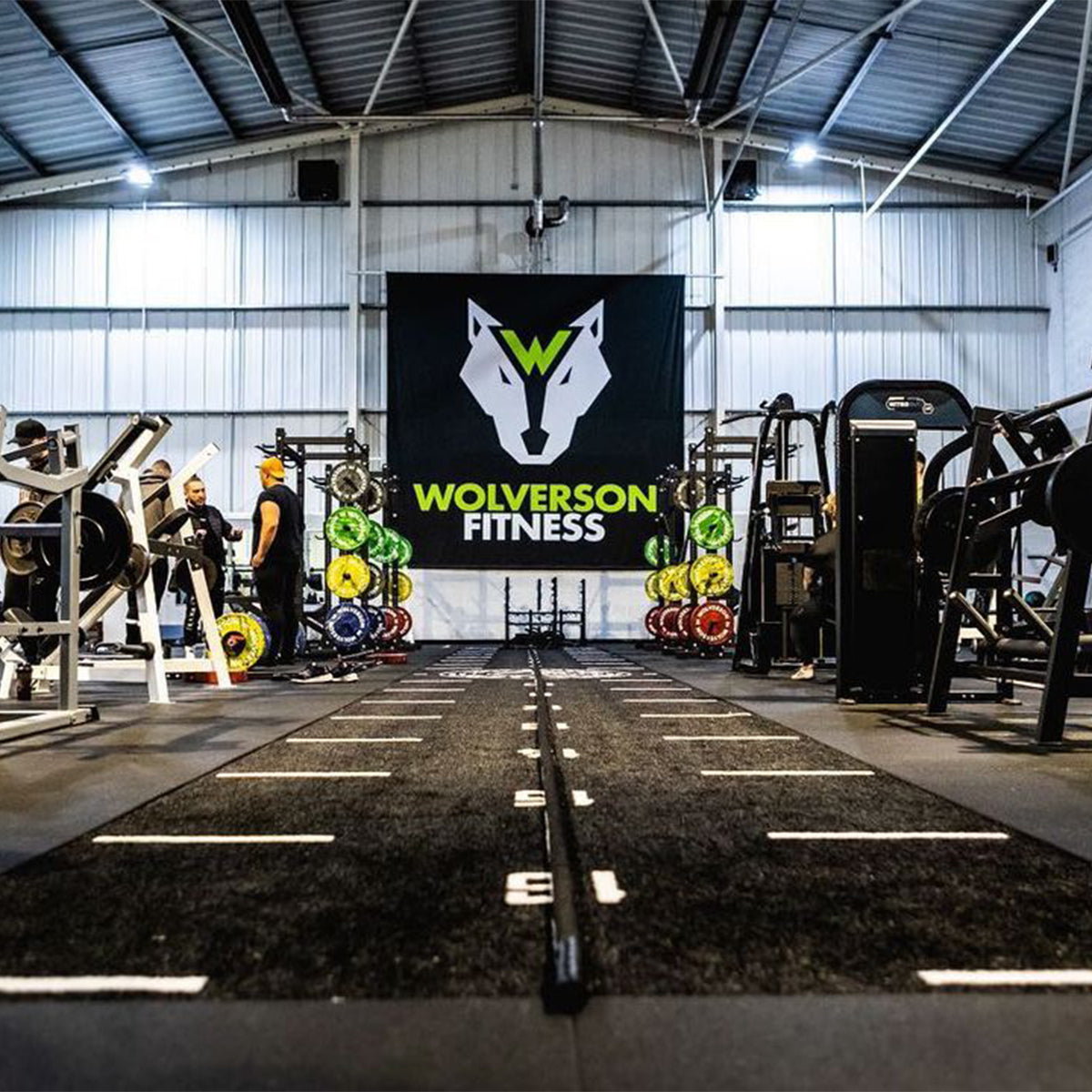 FULL 360 SERVICE
WOLVERSON INSTALLS TEAM
After 3D designing your gym, we can deliver and install it with our inhouse install team. We specialise in flooring, rig installs, cardio and everything else. If we sell it... we can fit it! We'll even take all the cardboard back and recycle it free of charge.
STILL INTERESTED? GET A QUOTE NOW