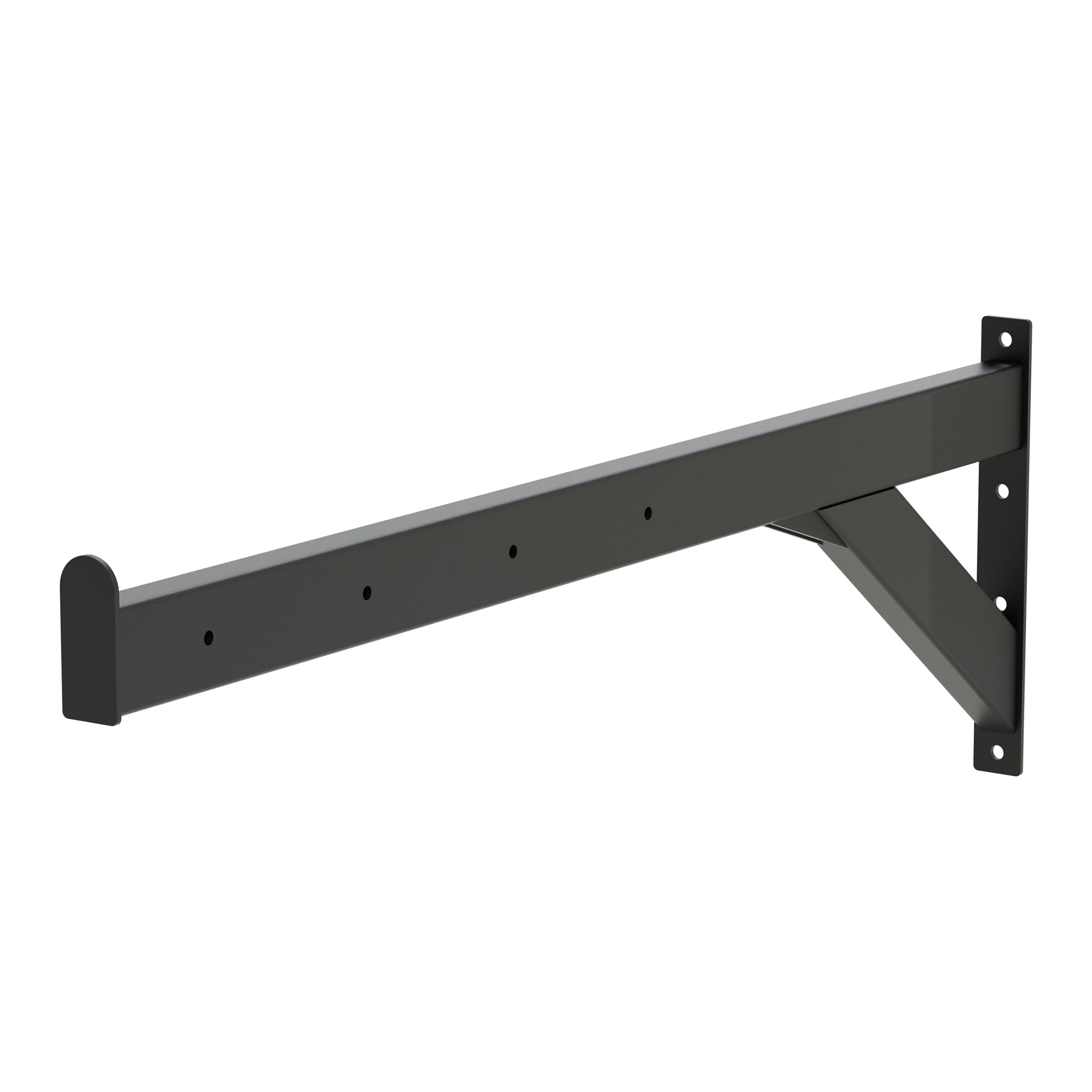 Bison Series - Trawler Arm
The Bison Series is an ideal solution for hanging your ropes and gymnastic rings, maximising the utility of your rig. The Trawler arm can attached to the 2.5 upright or the upright extension, we recommended attaching it to the upright extension as it gives you additional height when using gymnastic rings.
Add modular sections to your Bison Series Rigging with this component to customise your Rig to the maximum.