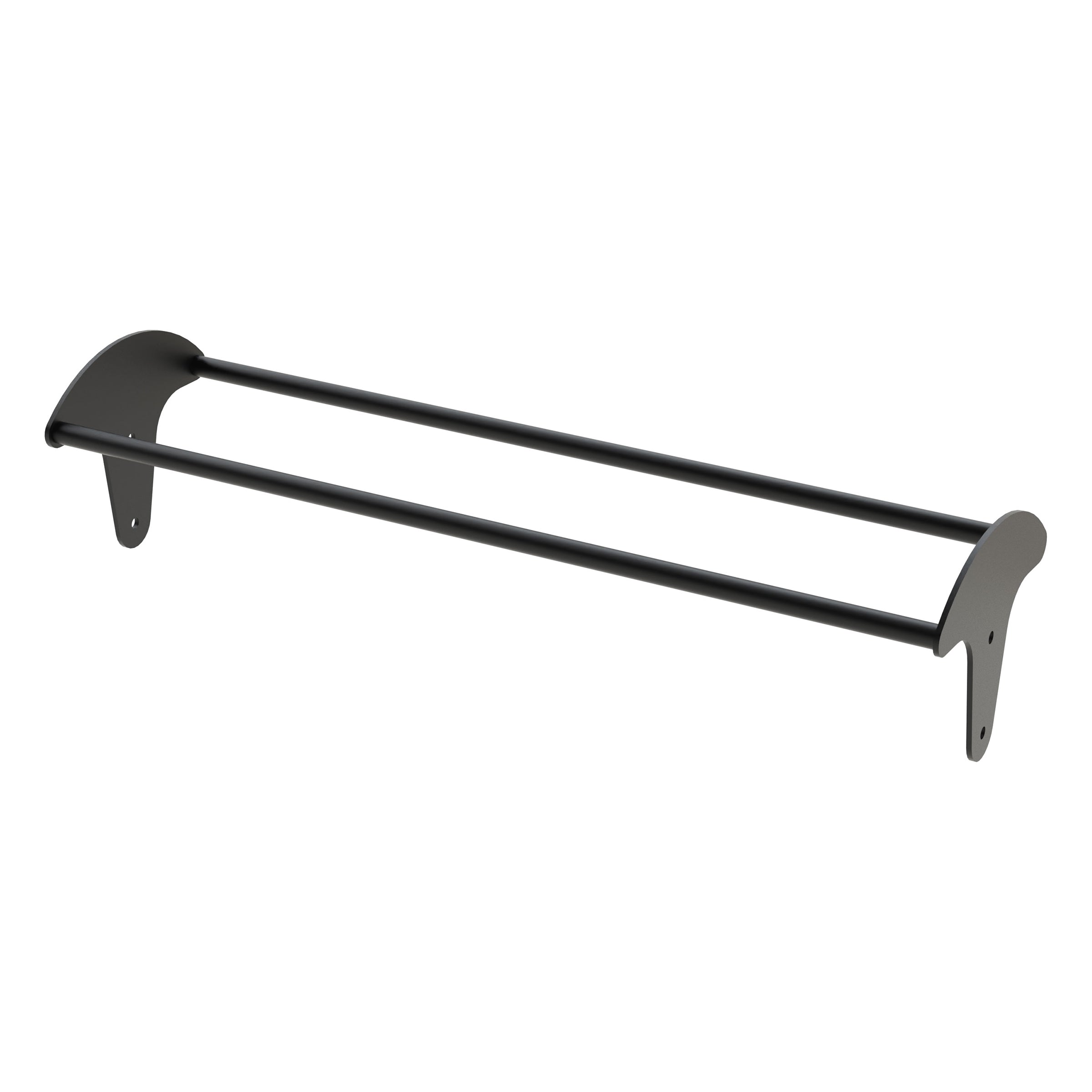 Bison Series - Ball Storage Shelf
To the benefit of all Bison Series Rigs, the Bison series Ball Storage Shelf is available for singular order. Neatly store your wall balls and medicine balls with this attachable modular storage solution. 

Add modular sections to your Bison Series Rigging with this component to customise your Rig to the maximum.