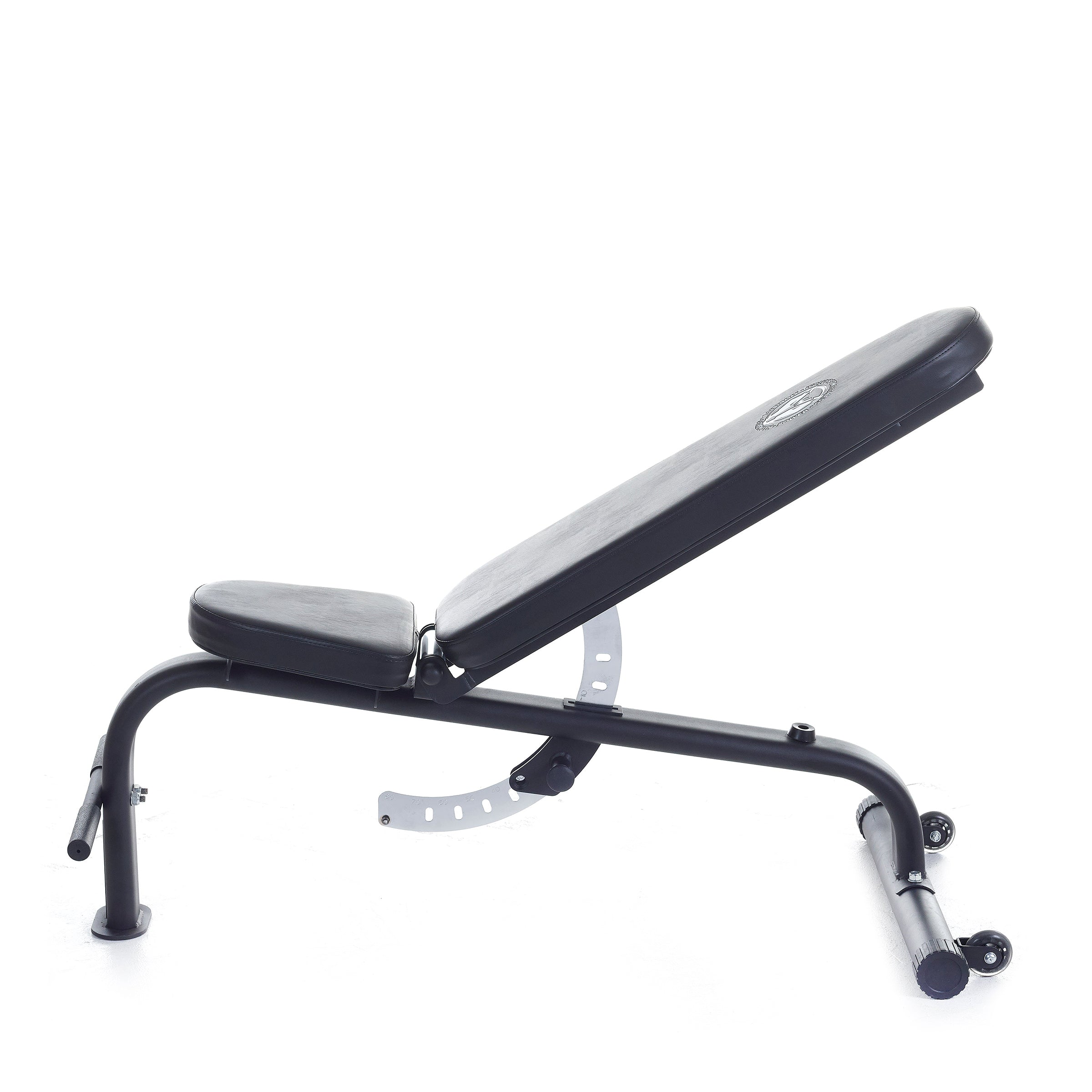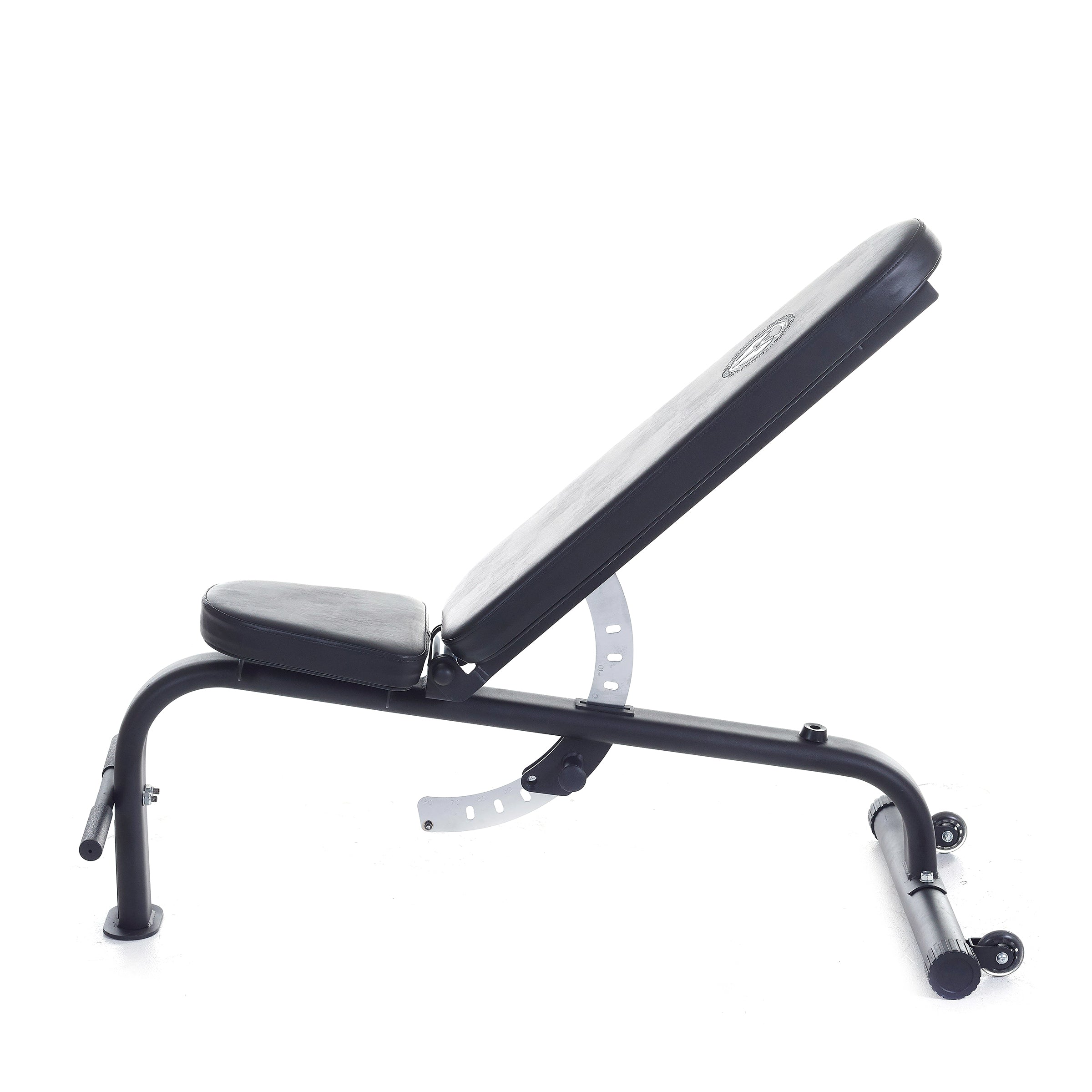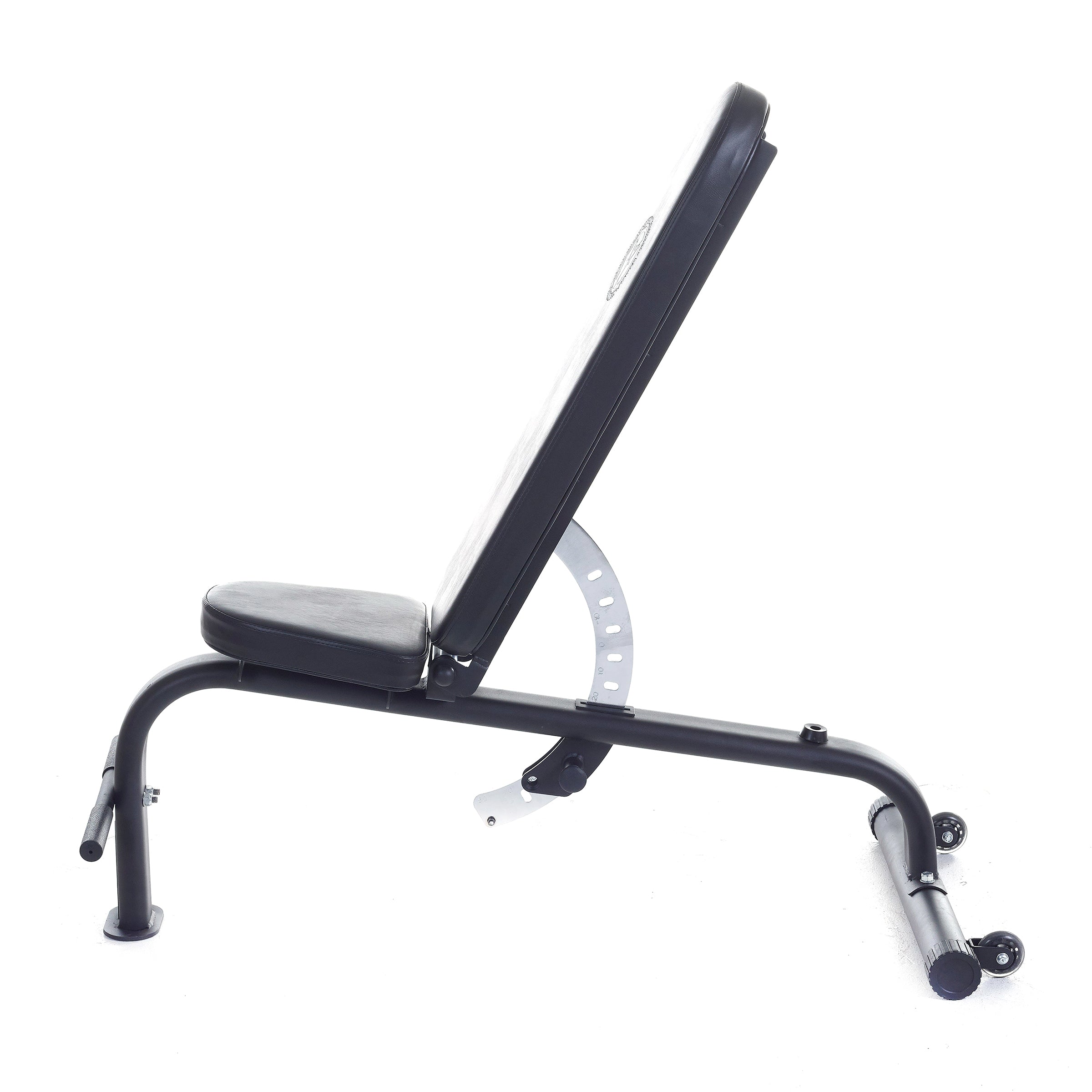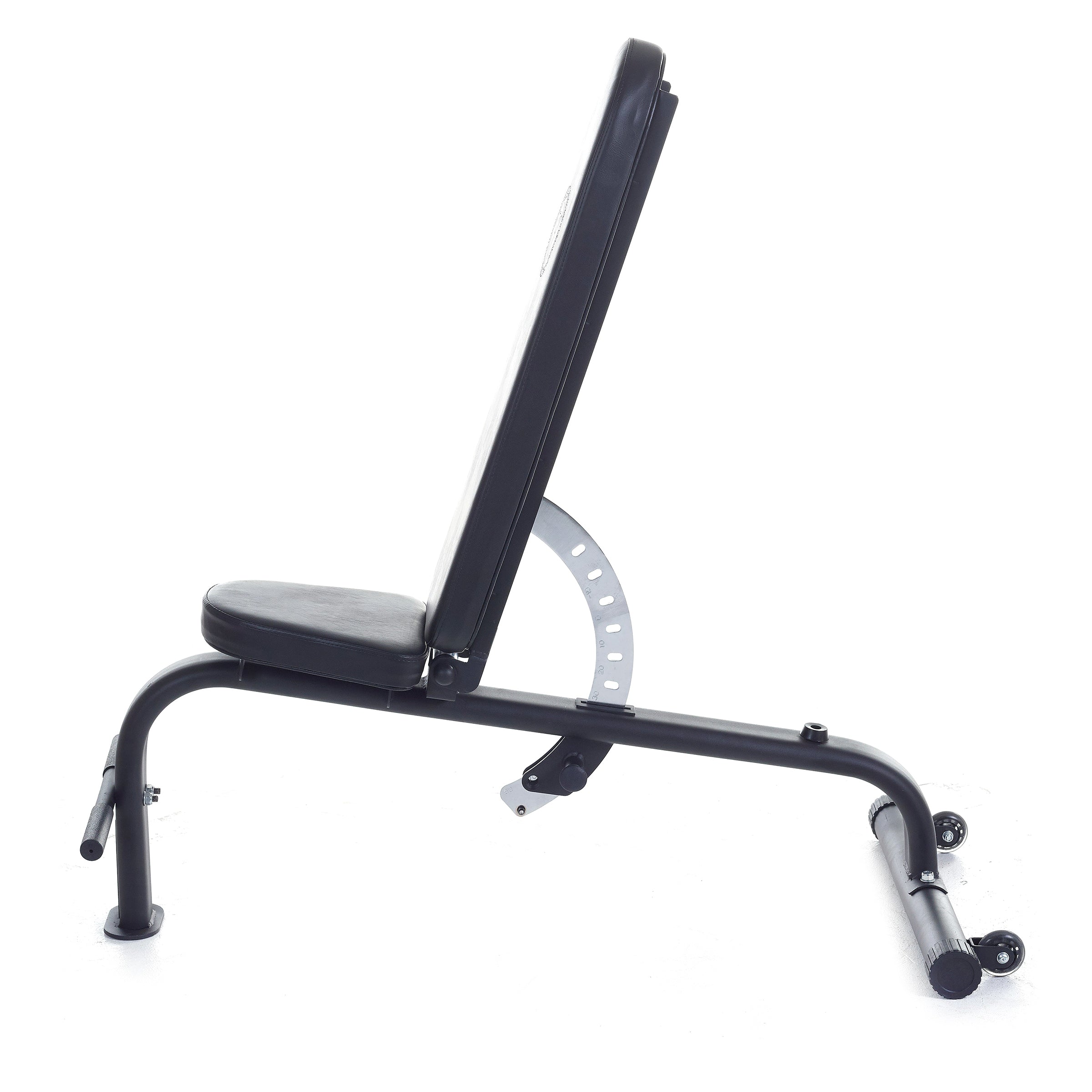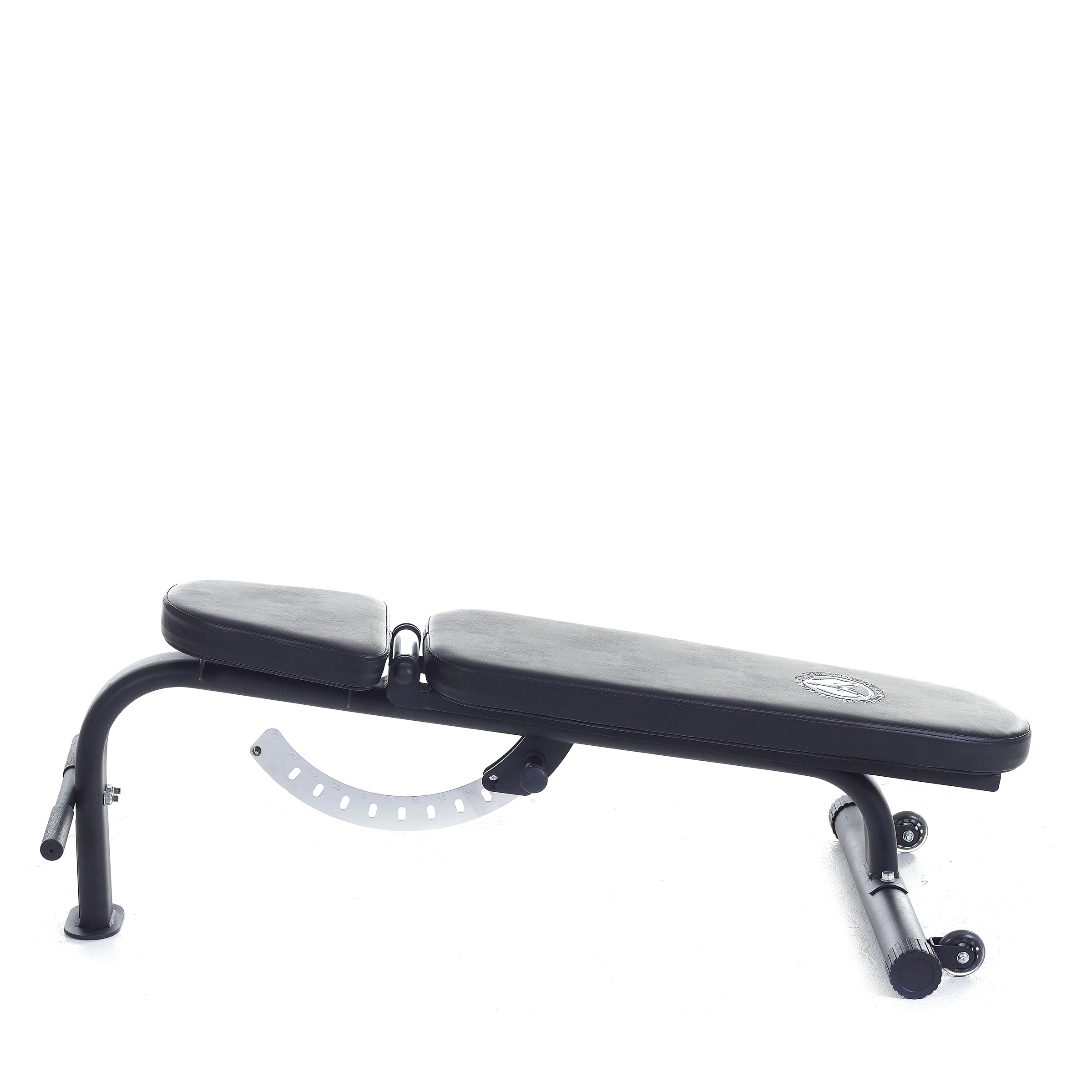 Foundation Adjustable Weight Bench
Looking for an affordable weight bench that doesn't cut corners? This is a perfect choice! It's designed to handle different exercises using dumbbells, barbells, cables, and more.
Our adjustable weight bench is a trusty piece of equipment you can easily store anywhere in your gym. We call it "trusty" because not only does it provide a solid foundation for your workouts, but also because we are so confident in the durability and functionality of our bench that is built to last in your training space.