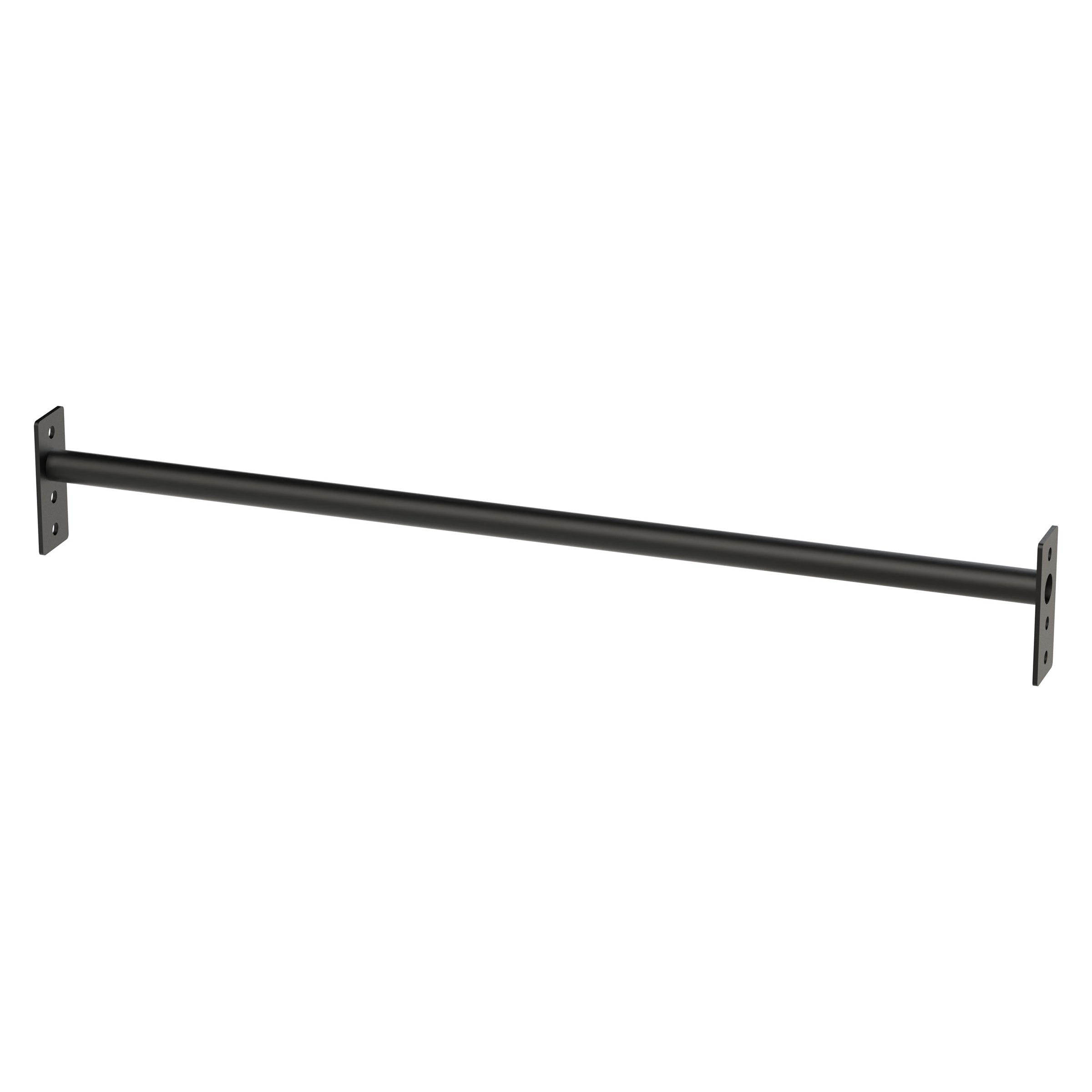 Bison Series - CHS Connector Bar
The Staple of all Bison Series Rigs, the CHS bar is available for singular order. These are finished with a sand grain powder coat texture to help provide additional grip. Being rough enough to grip but not too rough to rip!
Add modular sections to your Bison Series Rigging with this component to customise your Rig to the maximum.