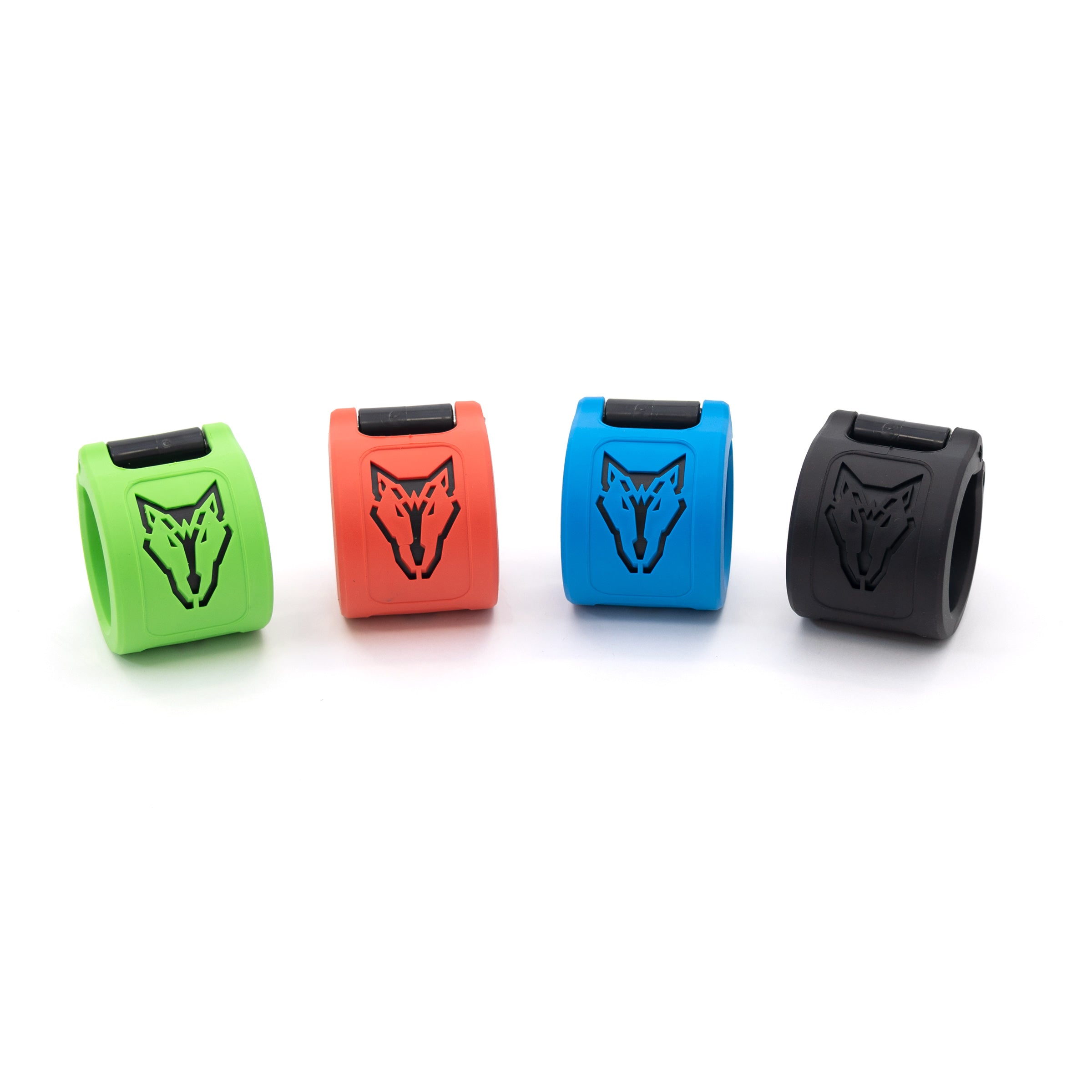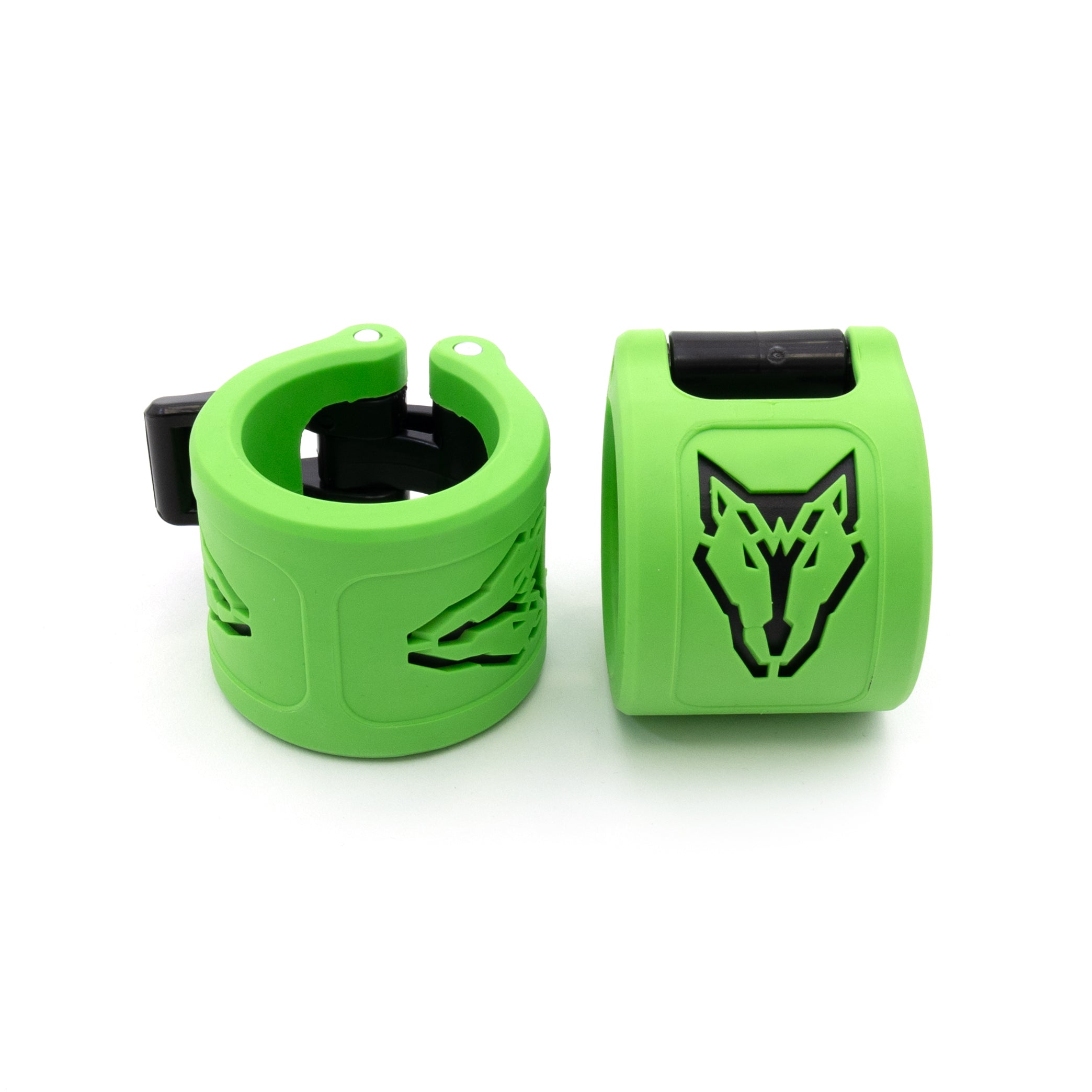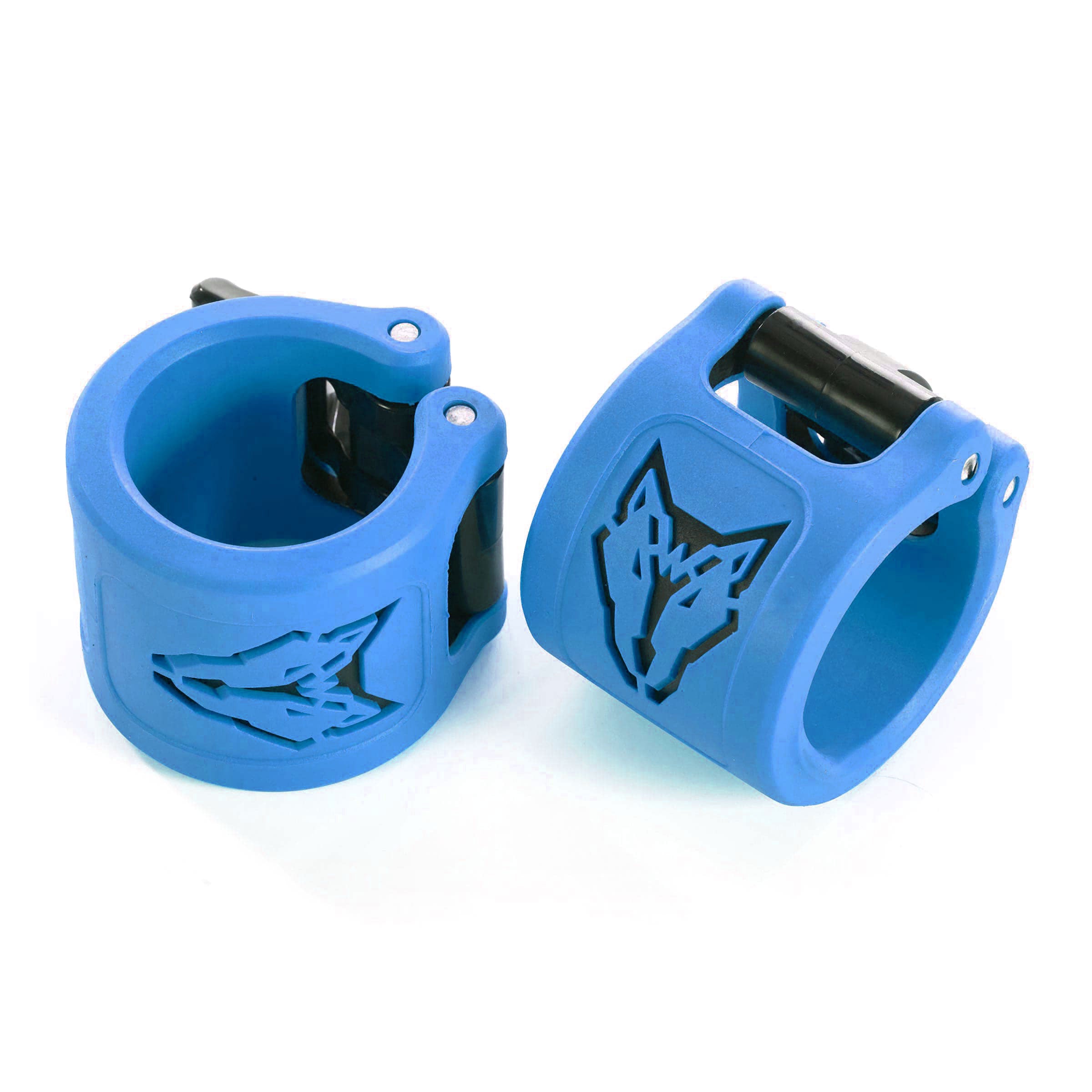 Wolverson Quick Lock Collars (Pair)
Simple and effective, the Wolverson "Quick-Lock" Contrast Locking Collars are a fantastic tool to aid your lifting performance.
Easier to use than the standard Spring Collars, these stylish collars fit snug on any Olympic Bar, making sure your plates don't move during lifting.
Featuring a "quick-release" mechanism, meaning less time changing weights and more time focusing on your workout! And keeping you safe while you lift.
Pick up a pair of quick-lock collars in one of the stunning available colours.
Sold in pairs.