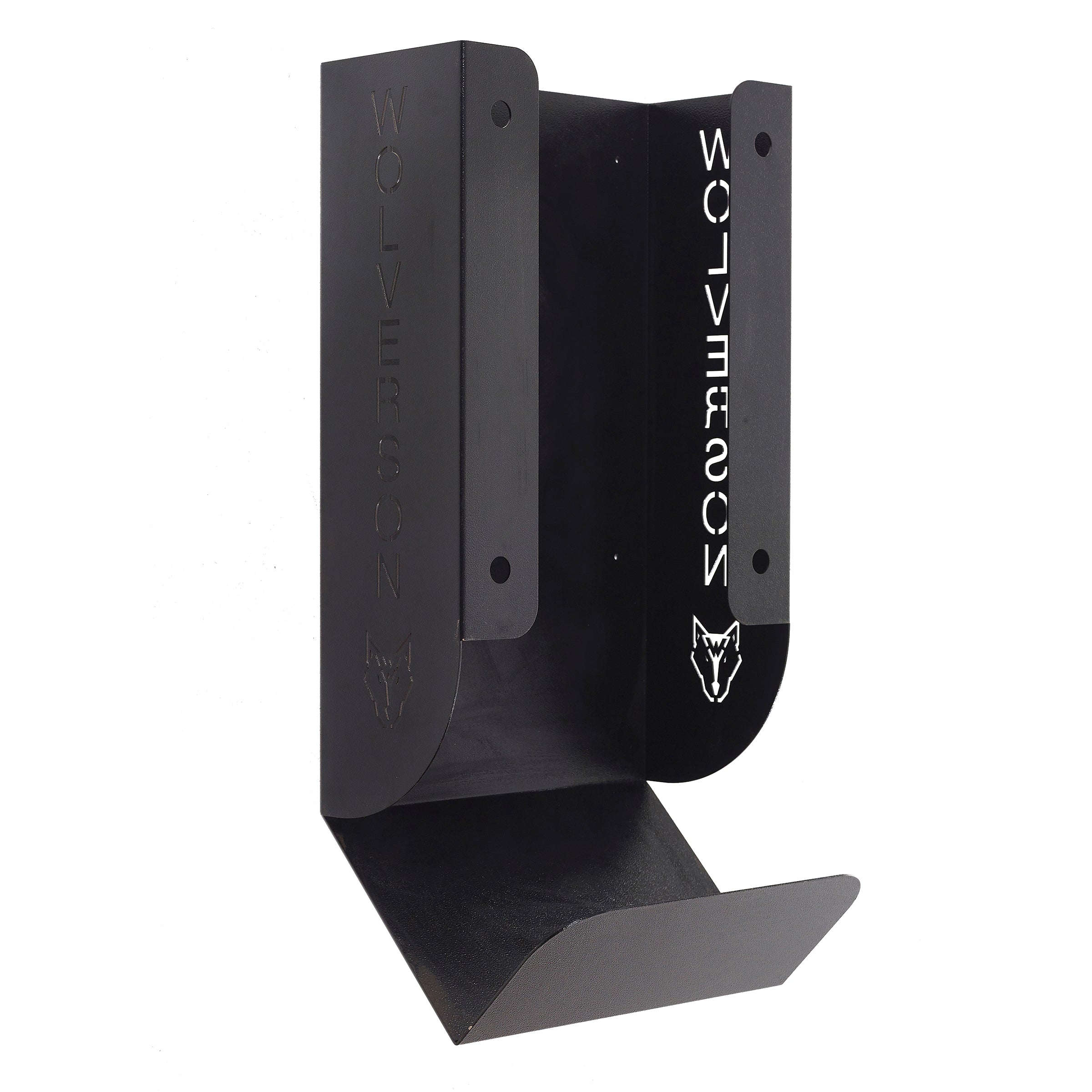 Wolverson Mobility Roller Dispenser
Variant:
Mobility Dispenser
Introducing the Wolverson Mobility Roller Dispenser – a sleek, functional, and space-saving solution for your gym or home workout space.
This wall-mounted dispenser is expertly designed to store up to 5 foam rollers, making it an incredibly efficient solution for keeping your workout area tidy and your foam rollers in optimal condition. Crafted to prevent clutter and promote easy access, our dispenser enables you to grab a roller quickly before or after your workout.
Simple and effective storage solution for your mobility foam rollers, The Wolverson wall mounted foam roller dispenser is an ideal space saver and an ideal solution to keeping your fitness area clutter free.
The Wolverson Mobility Dispenser can hold up to 5 mobility rollers (330 mm wide)