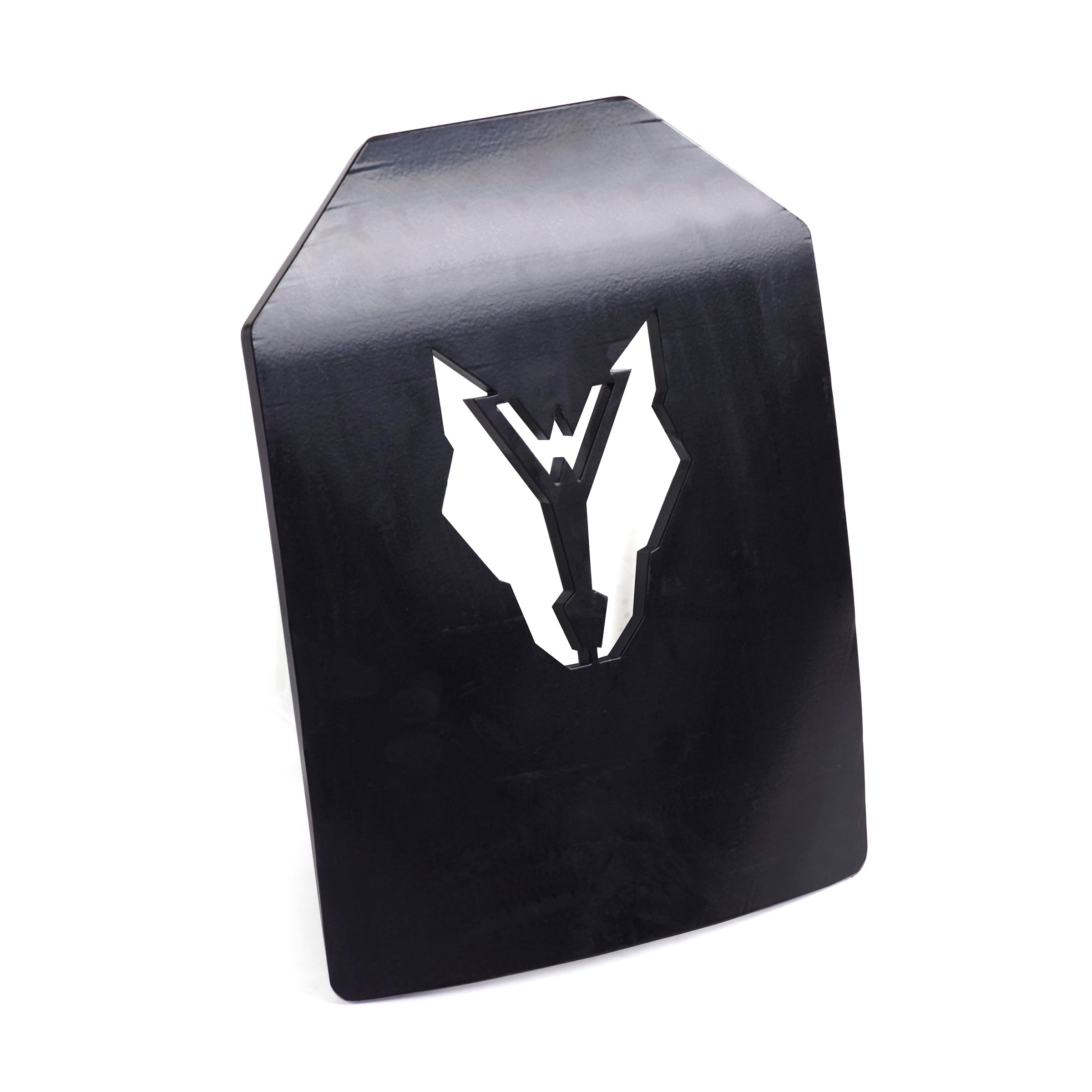 Wolverson Tactical Vest - Curved Weight Plate
These plates are available to buy in singles as a 2.5kg and 5kg, they are suitable for the majority of Weight Vests on the market.
This curved plate offers great comfort as it contours around the ergonomics of the body. 

Perfect for CrossFit, functional and military-type training e.g. such as adding the extra weight to your body to make it even harder to complete the Murph WOD.
PLEASE NOTE. THESE PLATES DO NOT OFFER BALLISTIC PROTECTION!