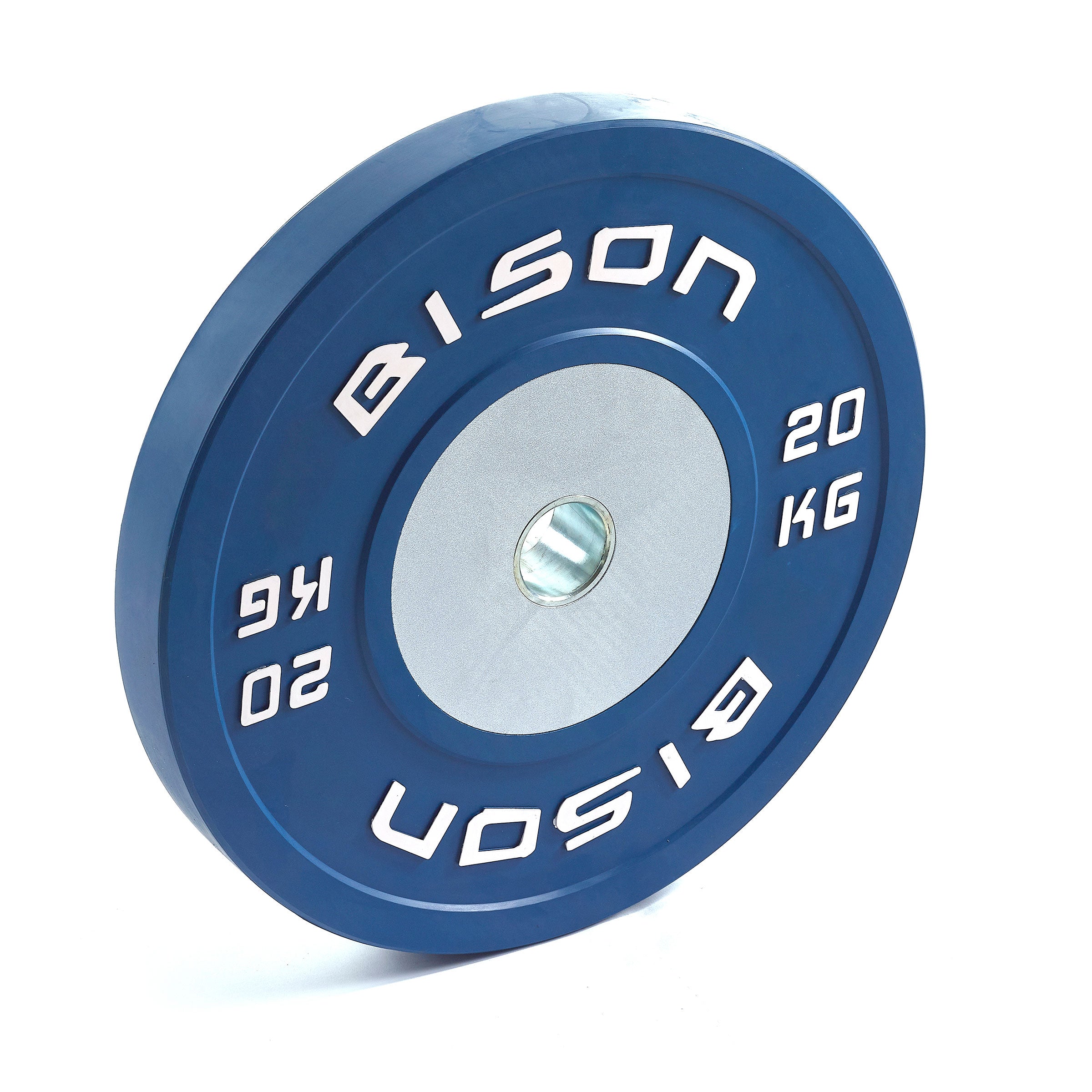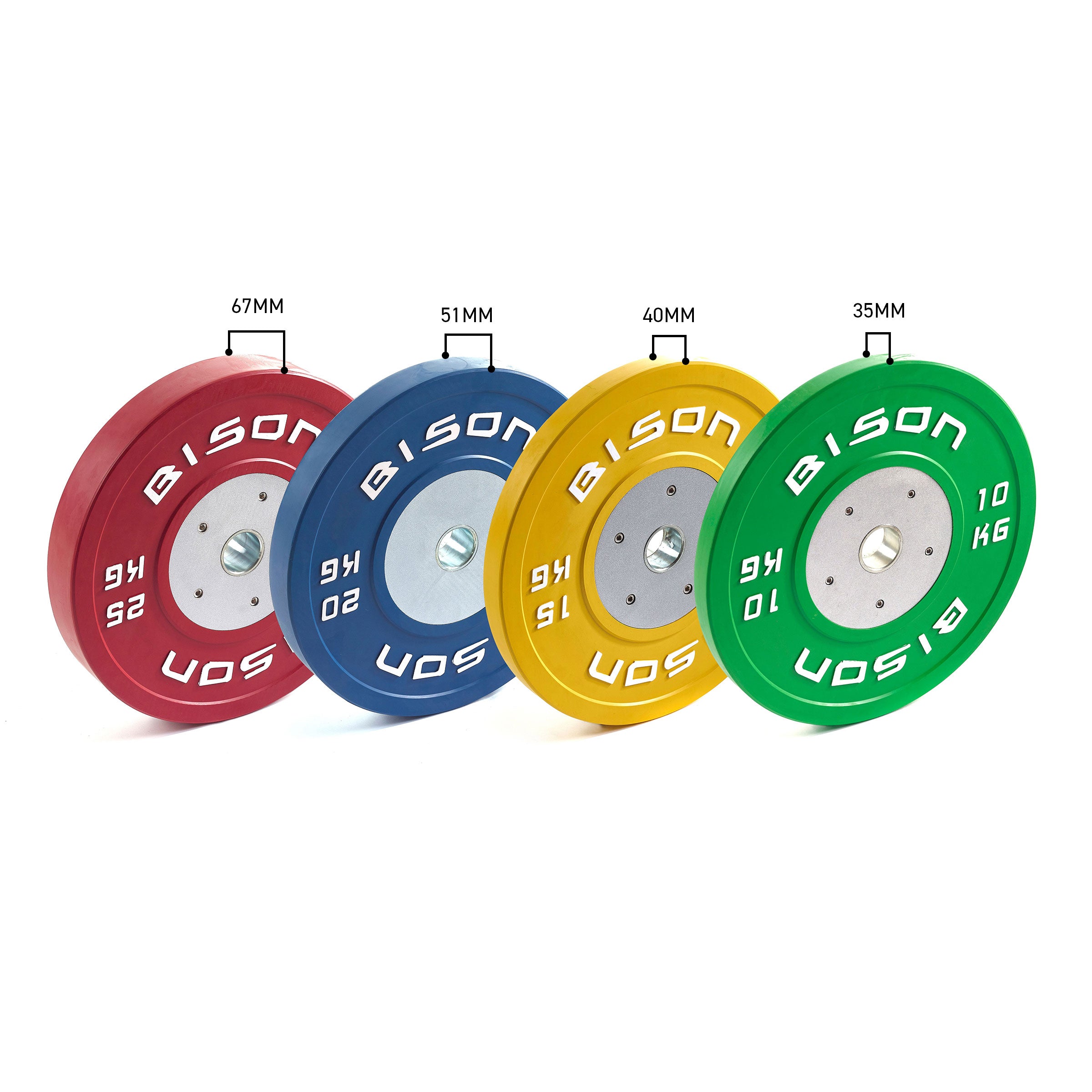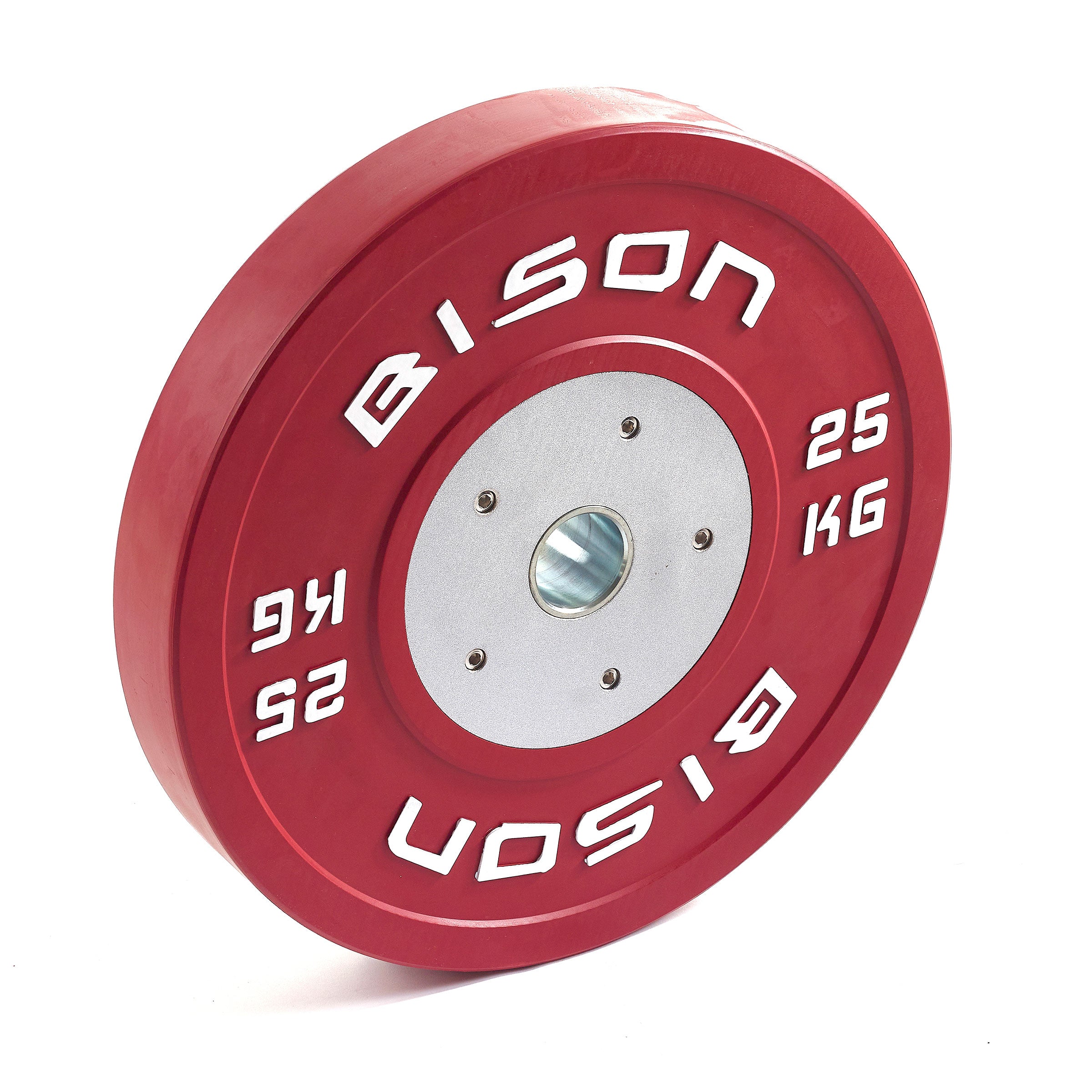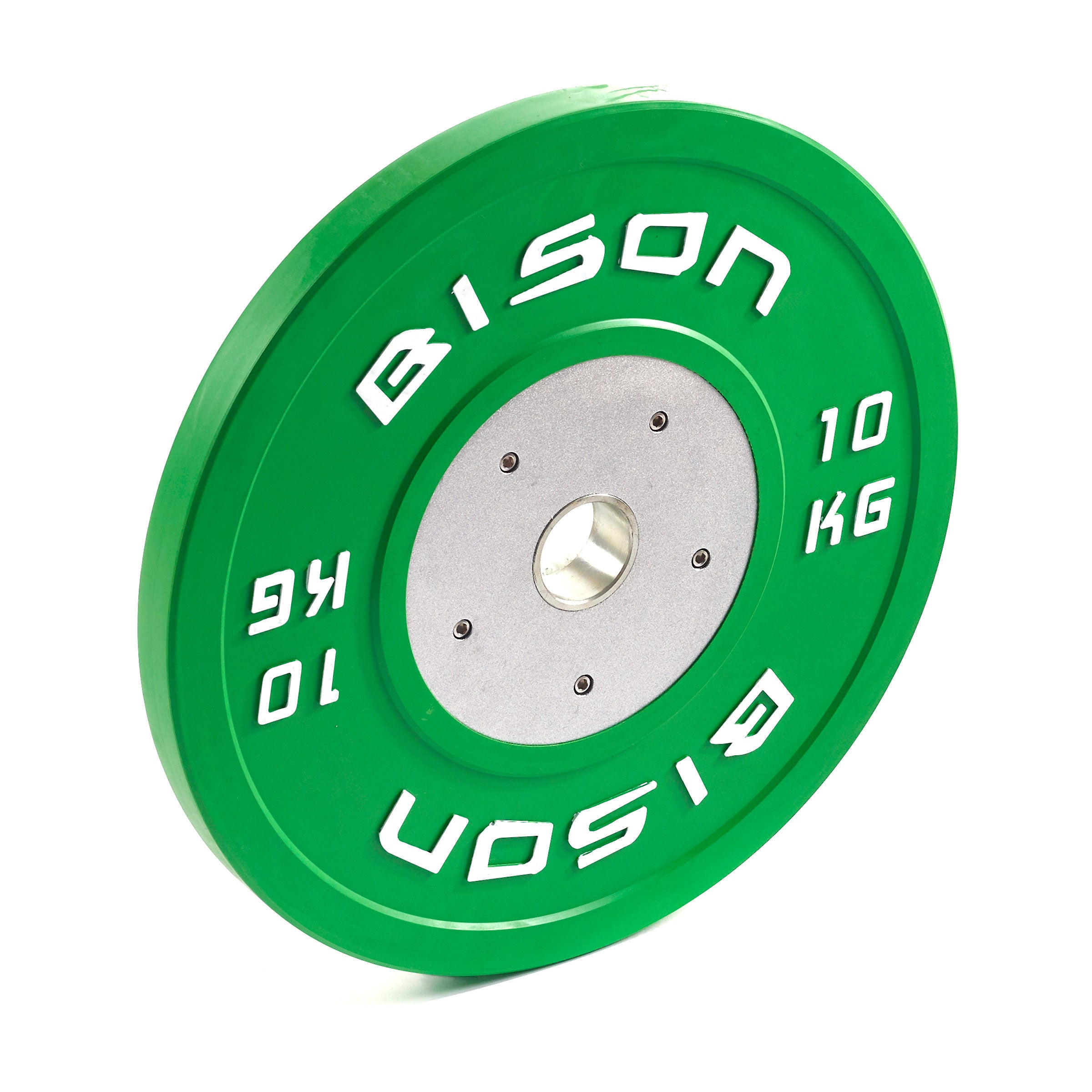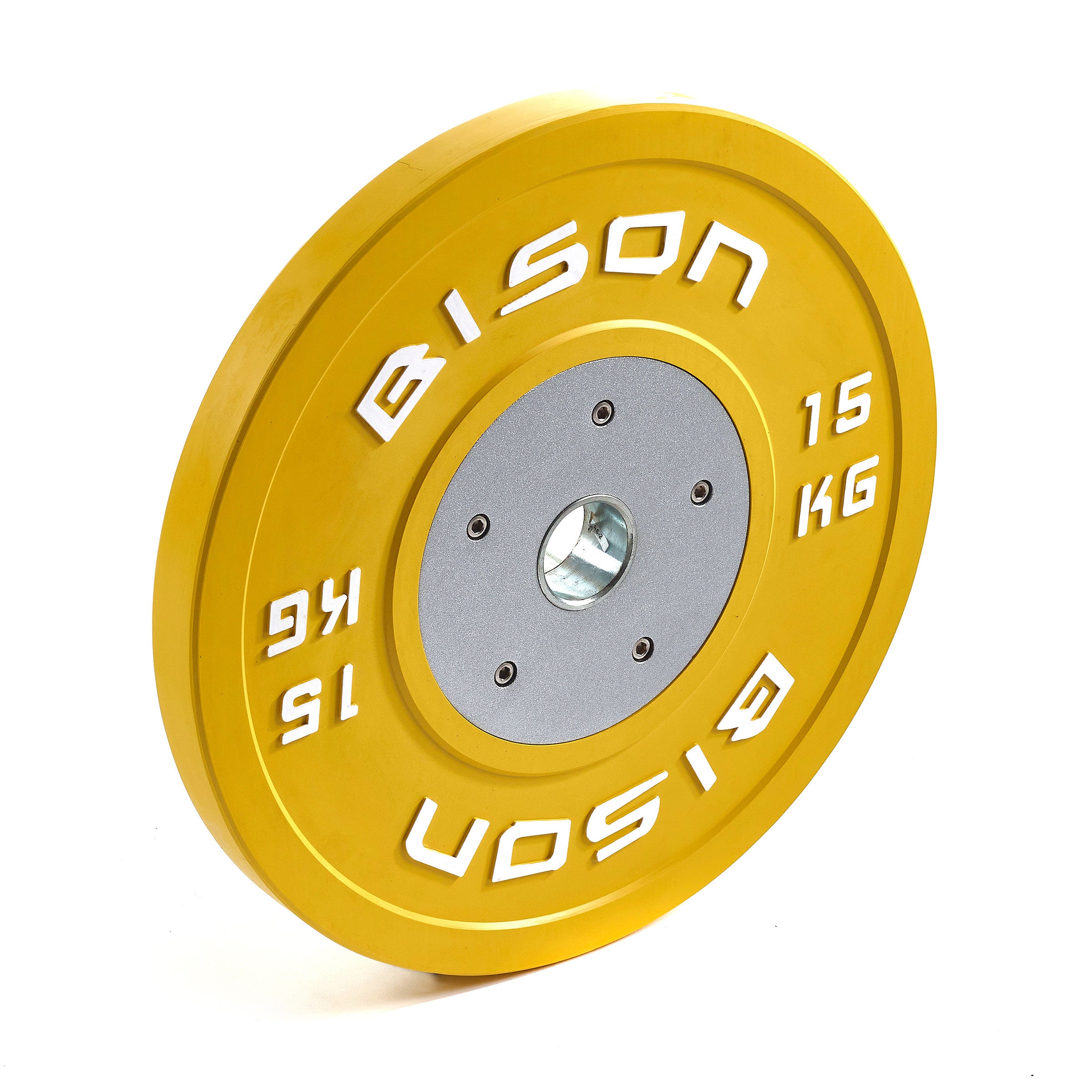 Bison Colour Olympic Competition Bumper Plates 140kg Set
Variant:
140kg Set (Pair of 10kg, 15kg, 20kg & 25kg)
Our Bison Colour Competition plates have been further improved with richer, more vibrant colours, higher UV resistance and greater resistance from scuffs or marks, meaning your plates look better for longer!
With a new colour screen printed design and logo, Wolverson's Olympic Competition Bison™ Bumper Plates are a stylish step up from our previous version.
Designed and tested to comply with all IWF standards, the new manufacturing process enables us to create a much cleaner lined plate, with a higher quality finish than previously. Each and every disc is calibrated to within weight tolerances of no more than +/- 10 grams of stated weight.
Drop tested from a height of 2500mm more than 30000 times! 3 Year Limited Warranty when used on Correct Protective Flooring.