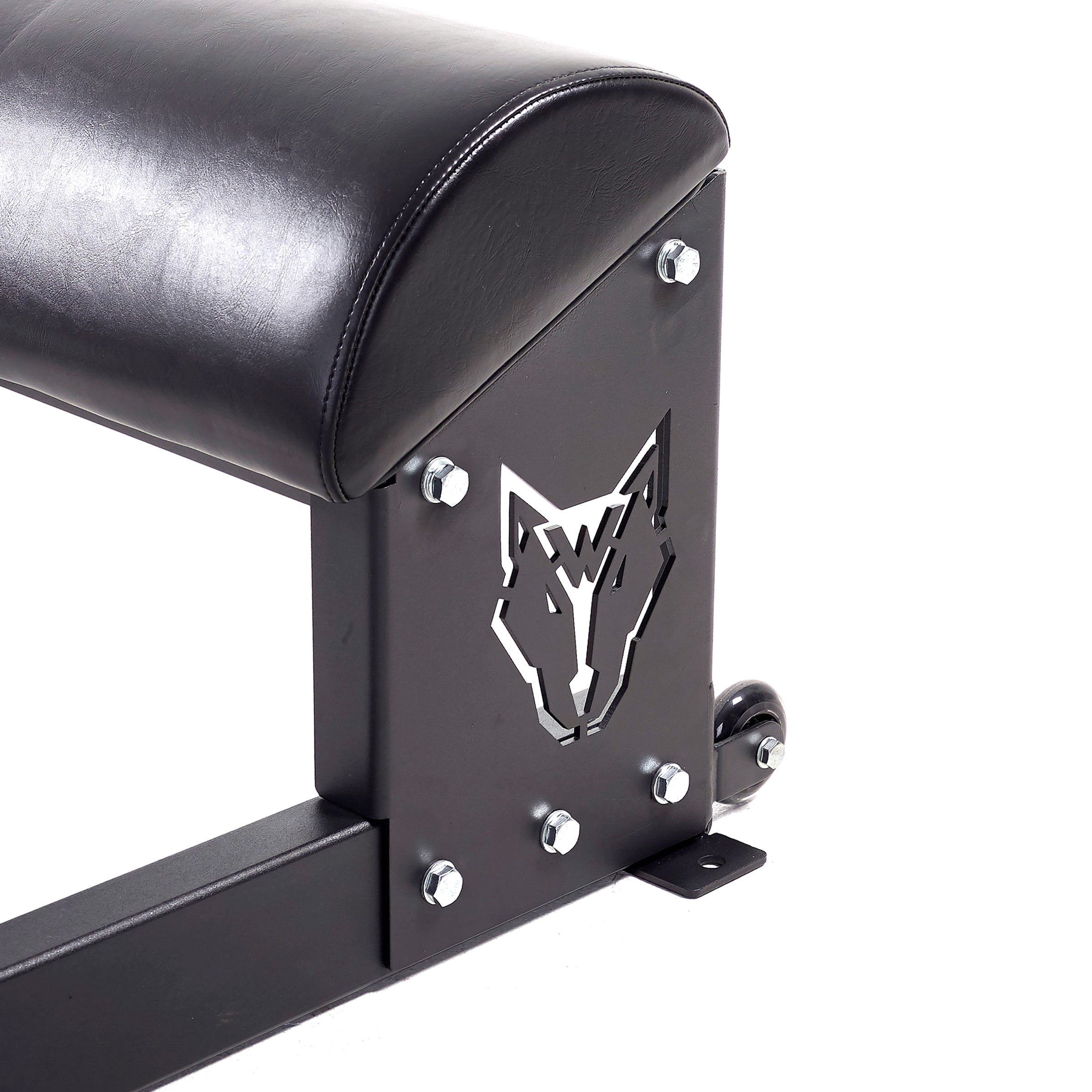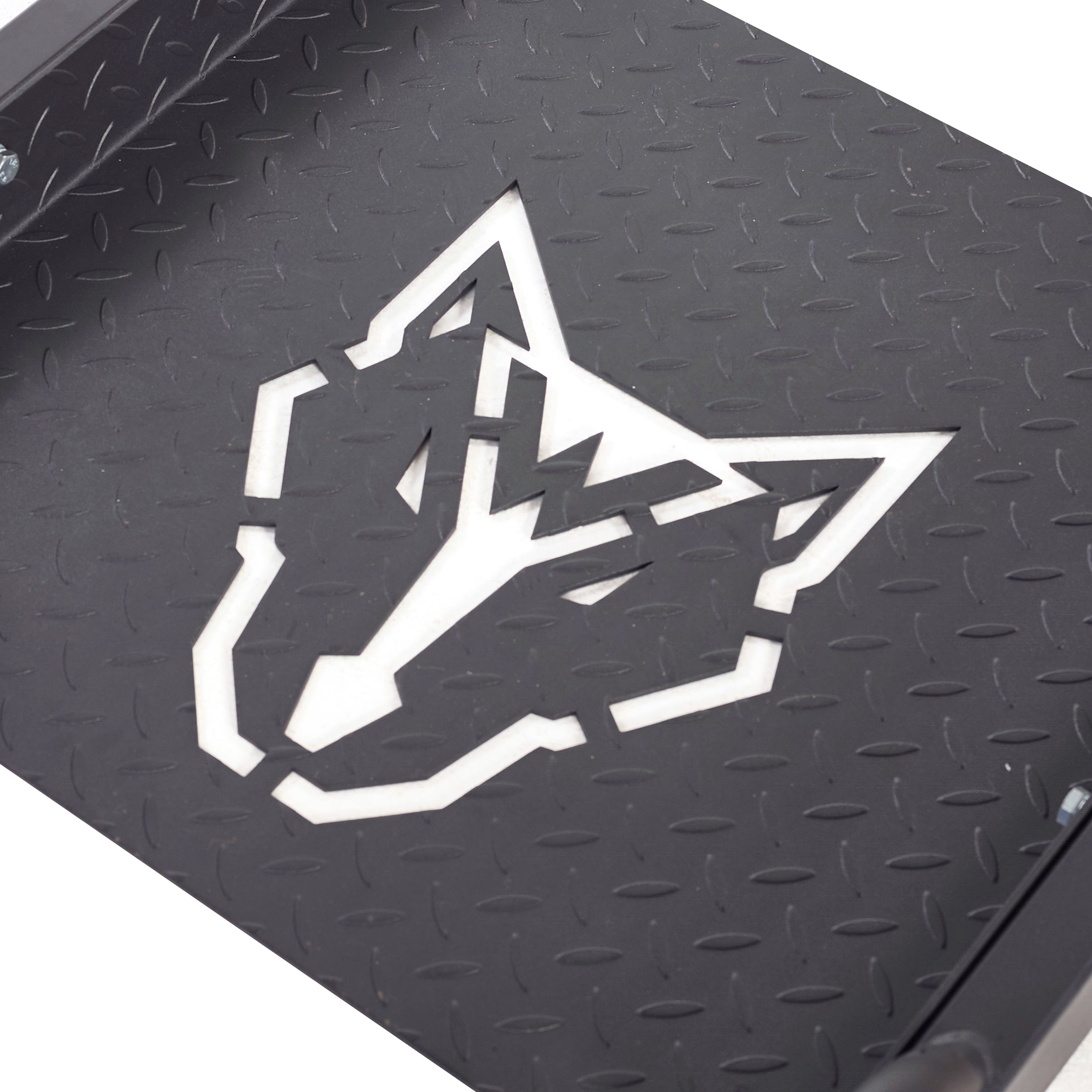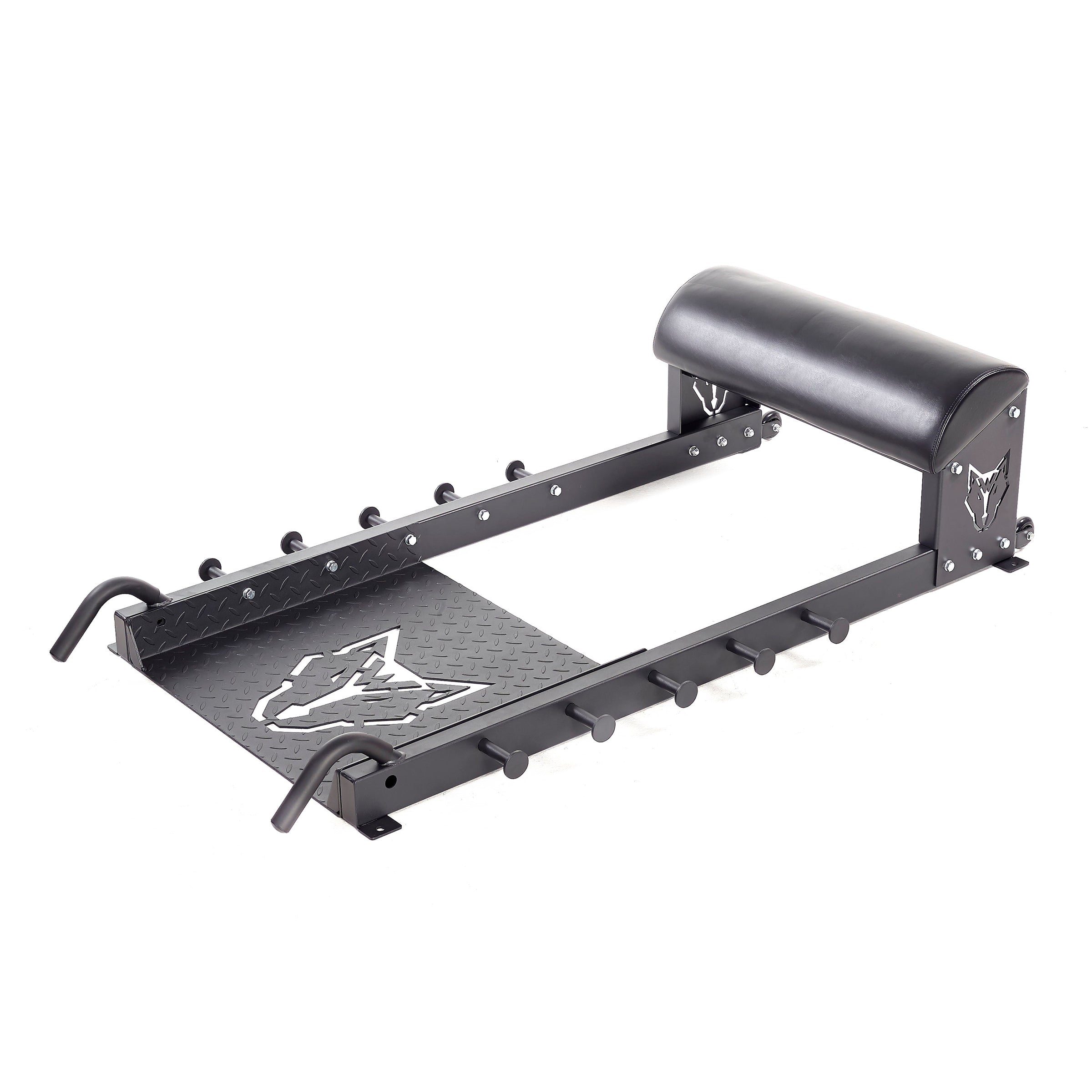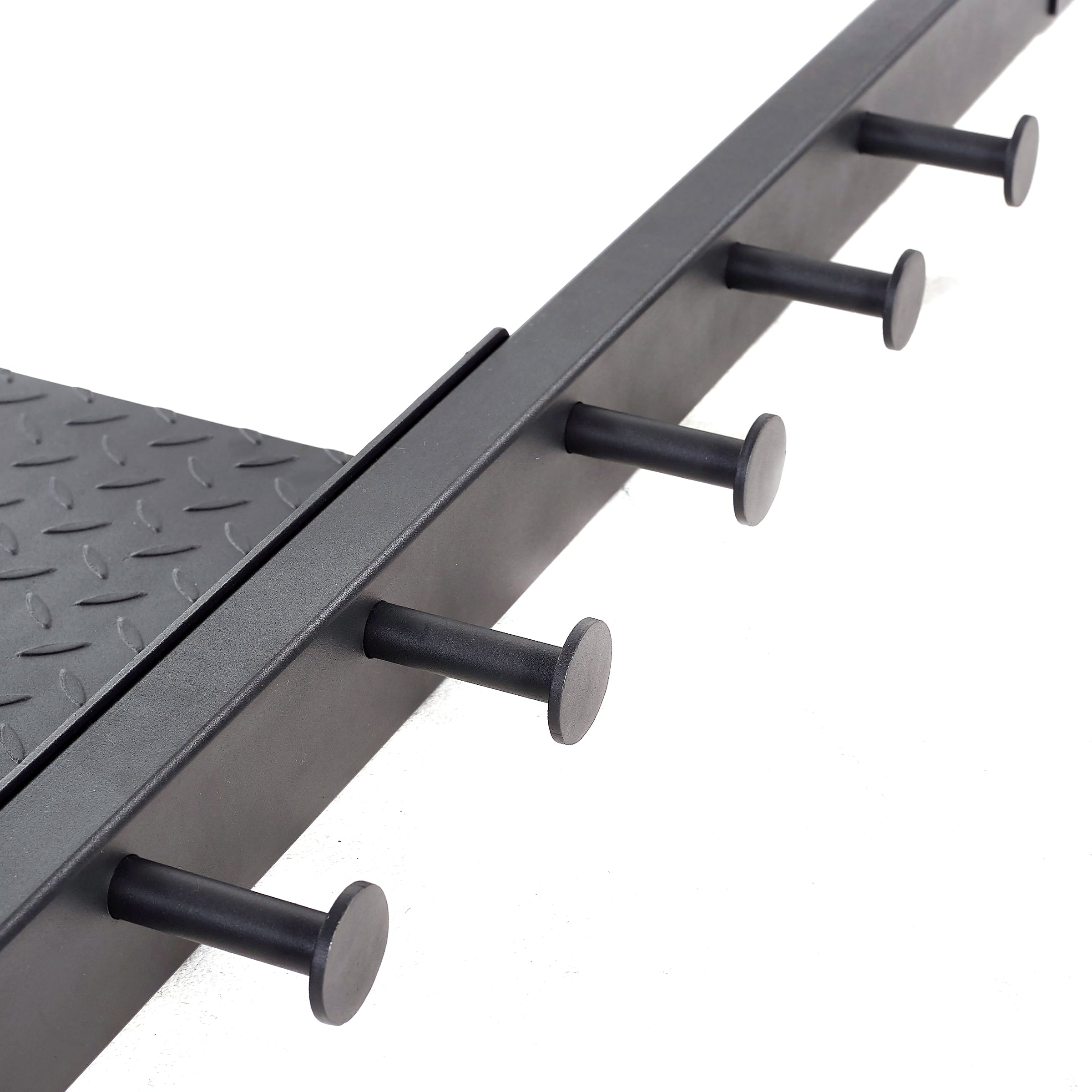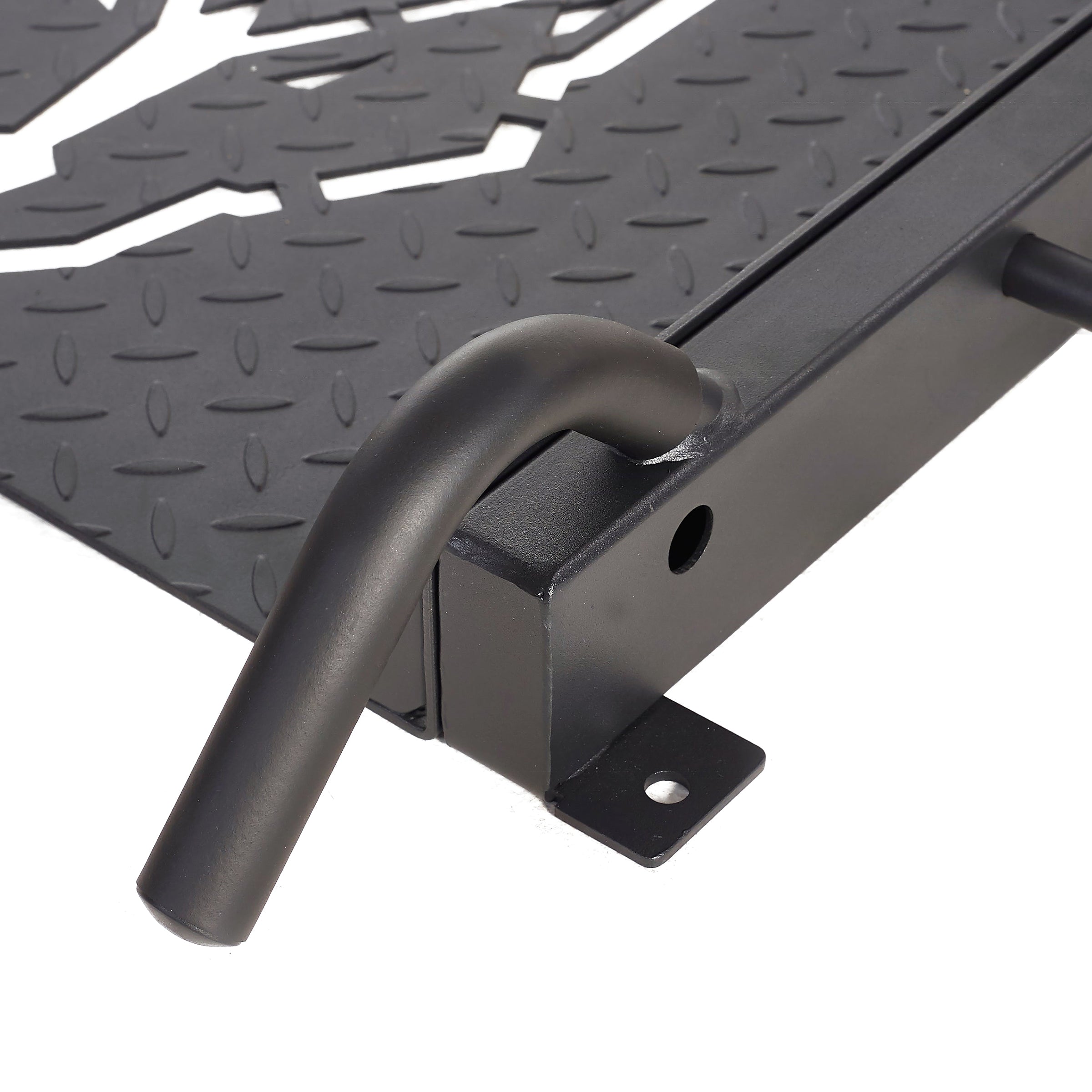 Wolverson Hip Thrust Bench 2.0
A more minimalist approach on the standard hip thrust but with all the benefits. 

Designed to develop your training and assist in glute development, while also activating your hamstrings, quadriceps & adductors.
Available in a sleek Matte Black finish, with added band pegs, perfect for utilising the Wolverson Resistance Bands. With a supportive back pad and a static positioning designed to give comfort at the optimal height for the best rep.
We've also added wheels to the latest version of our space-saving Hip Thrust Bench so it can easily be moved and stored when not in use to optimise your gym space.