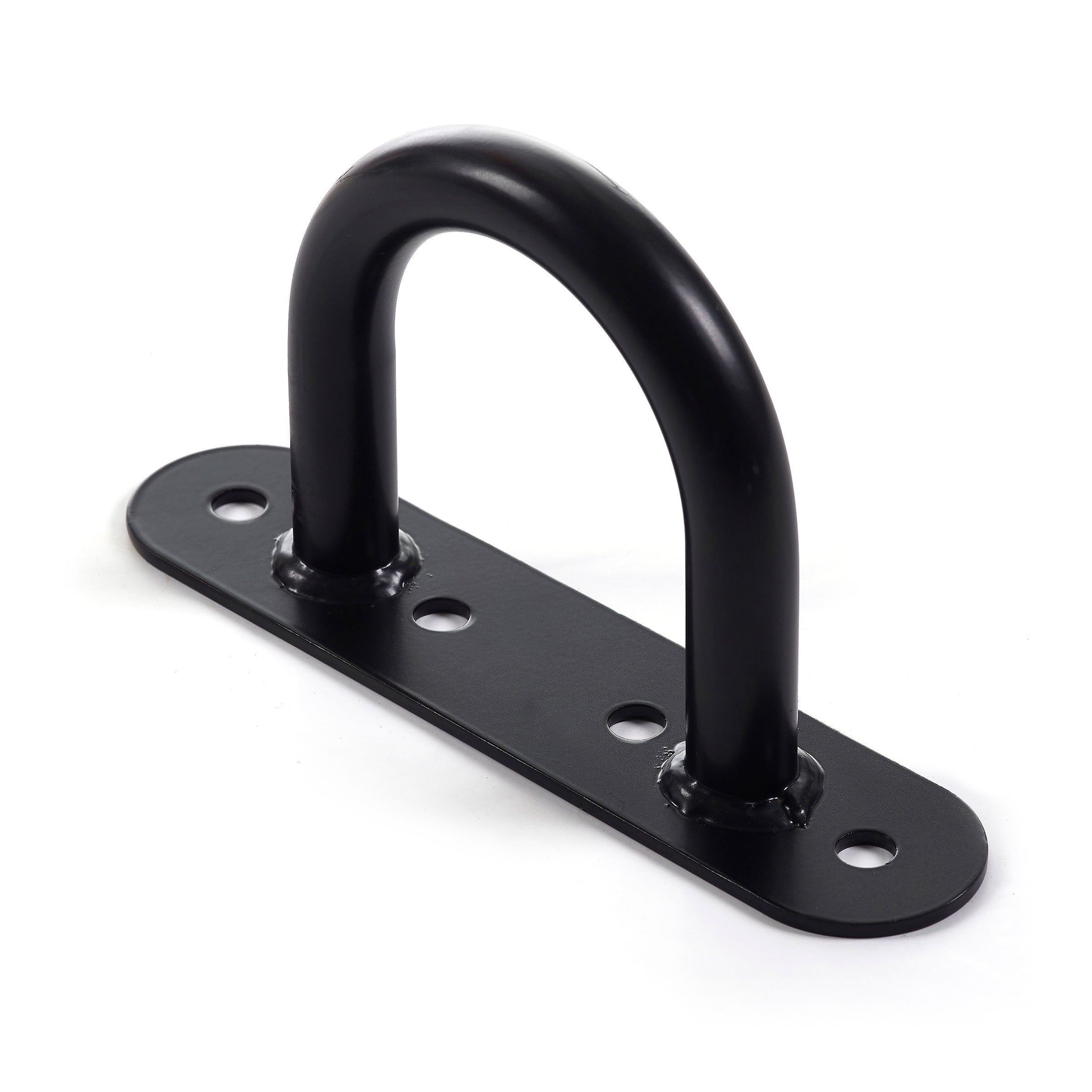 Wolverson Battle Rope Anchor
Variant:
Battle Rope Anchor
Are you fed up of seeing the battle ropes and sprint systems in your gym piled on the floor in an untidy heap? Then the Wall Mounted Rope Anchor and Storage Sleeve are your answer! Simply wrap any battle rope, climbing rope, or GUN-eX sprint system around the storage arm when not in use to keep your gym floor clear of clutter.
Buy as a combo package, or buy the items individually. You could also buy multiple battle rope anchors and install in a vertical line to create your own rope resistance trainer! Both the rope anchor and storage arm are recommended to be installed to a solid masonry wall. If installing onto a stud or partition wall, please consult your builder first.
Compatible with Bison Rigs & Racks - ***No Bolts or Fixings Supplied***