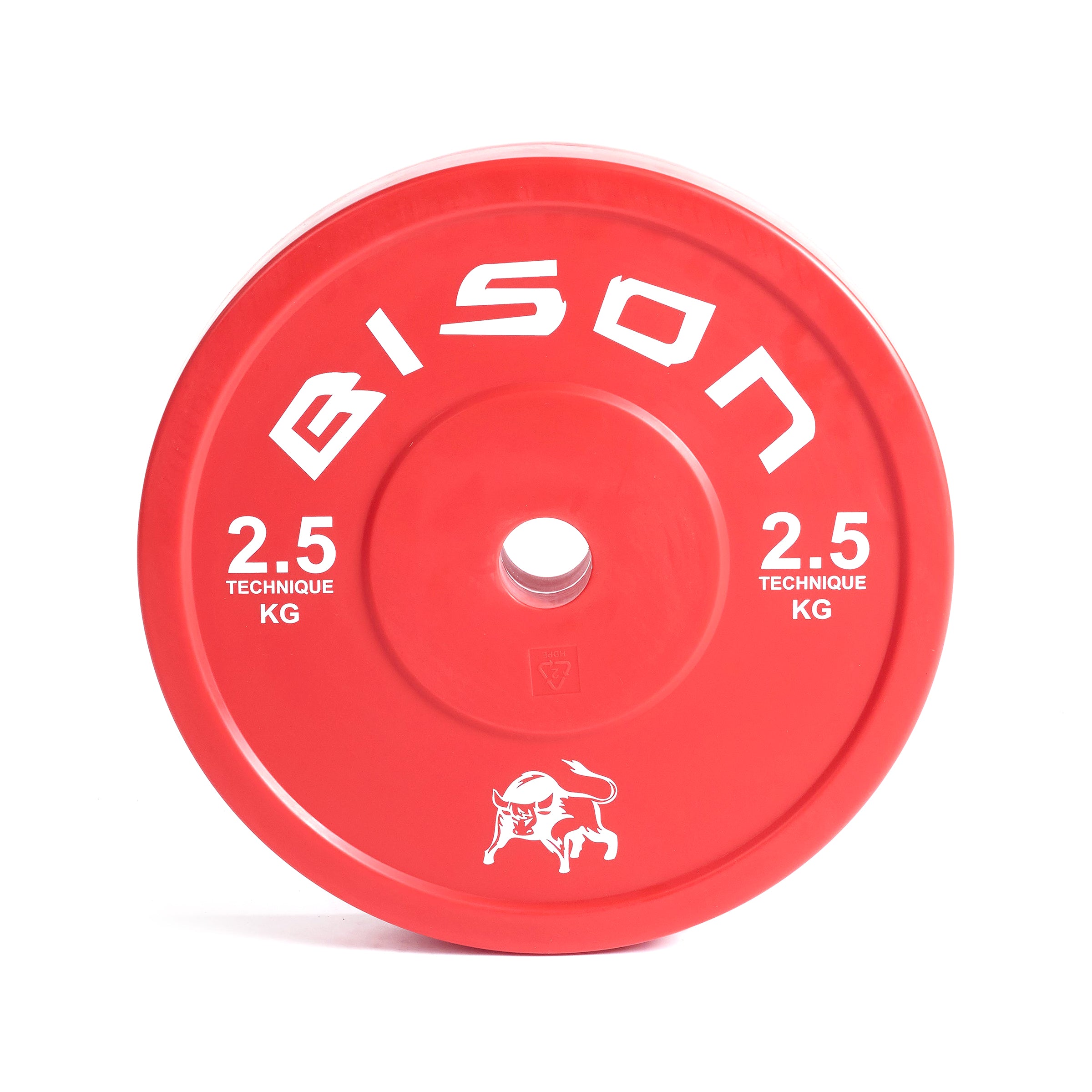 Bison 2.5kg Premium Technique Plates
Made from high-density polyethylene, these 2.5kg Technique Plates are excellent for perfecting your lifting technique and fit all standard Olympic bars. Ideal for starter liftings who are learning the correct form and technically with minimal weight.
Please note: Technique Plates should be used indoors and dropped only on a proper training platform/rubber flooring.