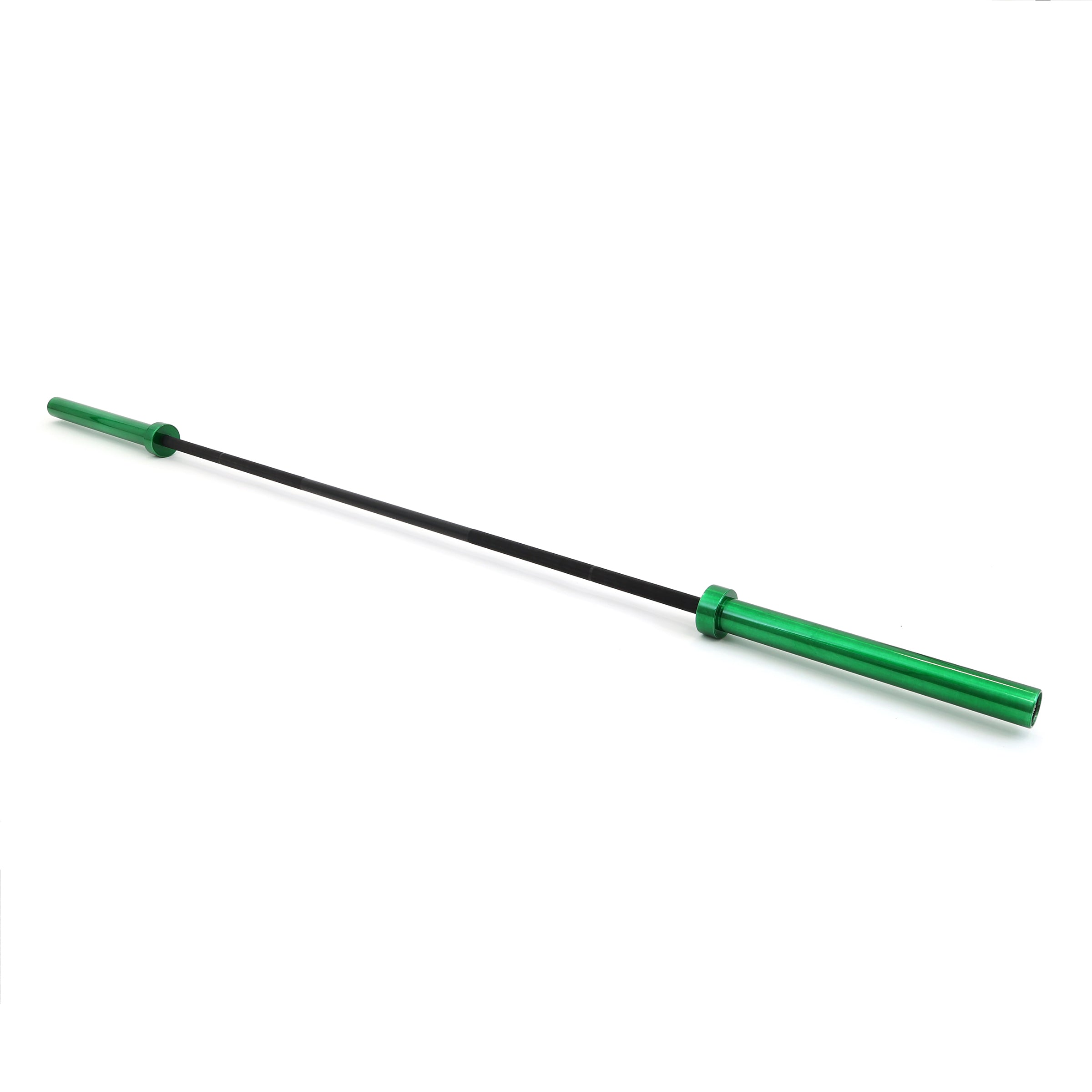 Bison 5kg 7ft Technique Bar
Introducing the Bison 5kg Technique Bar, the perfect tool for beginner lifters and children to learn the correct form and techniques. With a smaller bar diameter, this barbell is ideal for children, allowing them to train with ease and comfort.
Crafted with an Olympic-sized barbell and a sleeve diameter of 25mm, this technique bar is designed to help you develop the perfect form without the risk of injury. Its lightweight build minimizes the possibility of injury risks that could occur when using heavier bars.
The Bison 5kg Technique Bar is specifically designed to be used with our Bison Technique Plates. It is important to note that using non-Bison Technique plates may result in sleeve scratching.