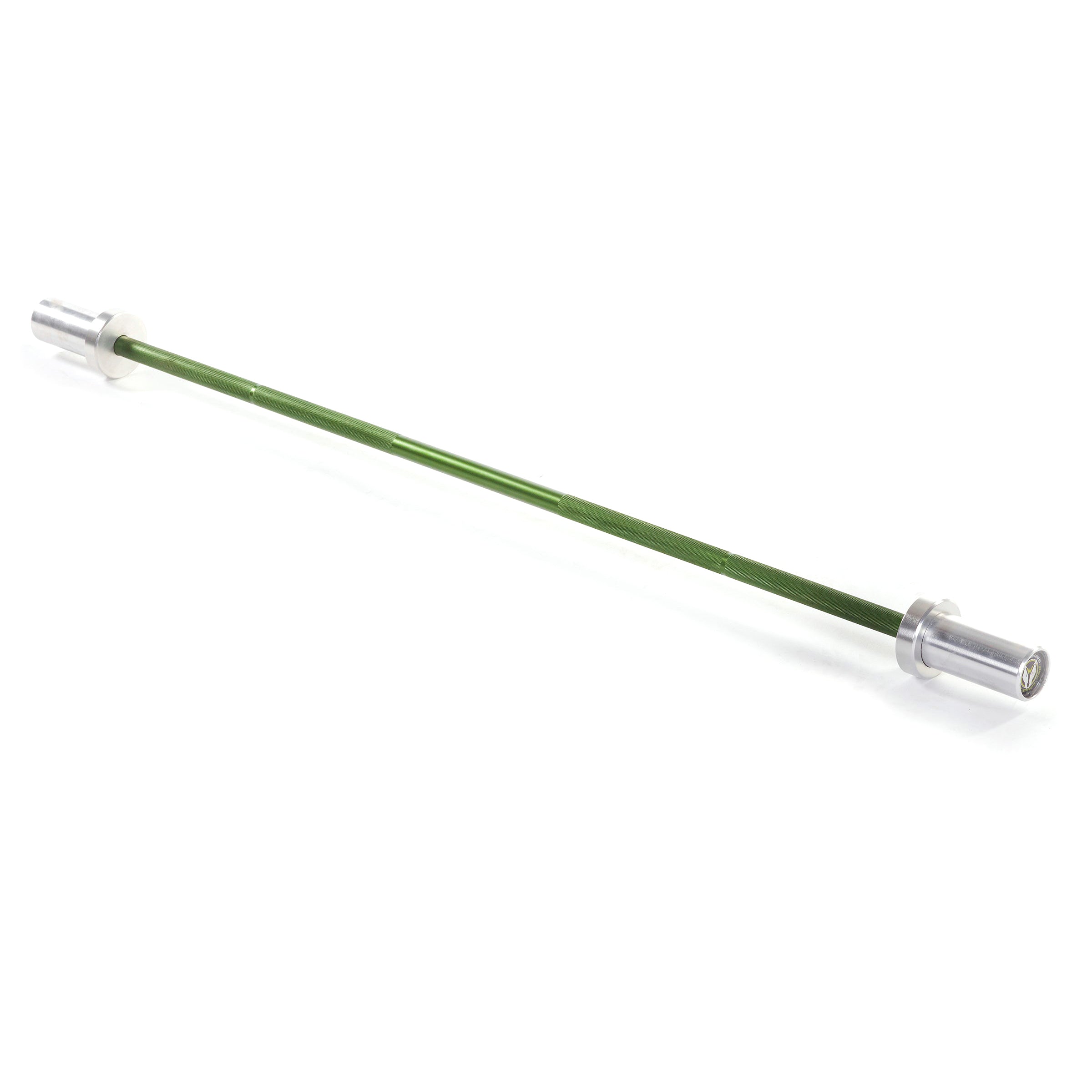 Wolverson 2.5kg Training Bar
The Wolverson Fitness 2.5kg Olympic training barbell is the perfect choice for young athletes looking to take their training to the next level. With a maximum load capacity of 40kg, this barbell provides ample room for growth and development.
Don't let its size fool you! This barbell is crafted with the same high-quality materials and precision as a full-sized Olympic barbell, ensuring it delivers optimal performance.
Featuring rotating sleeves and high-quality knurling, this bar provides exceptional grip and handling. Although this barbell is not a toy, its 2.5kg weight and reduced length (measuring 122.5 cm in total) make it the perfect choice for very young children who are just starting their fitness journey.
Invest in the Wolverson Fitness 2.5kg Olympic training barbell to give your young athlete the best possible start to their fitness journey.