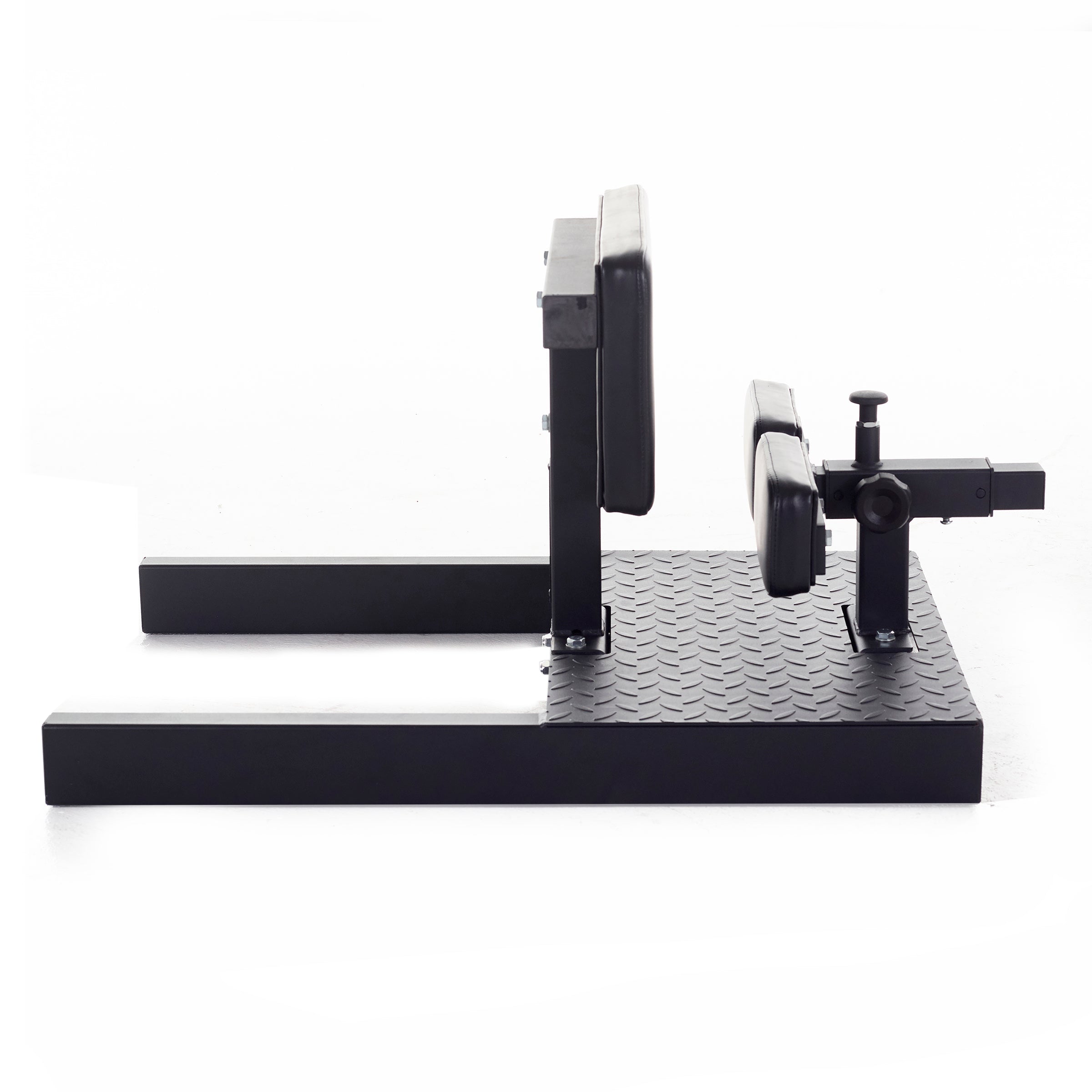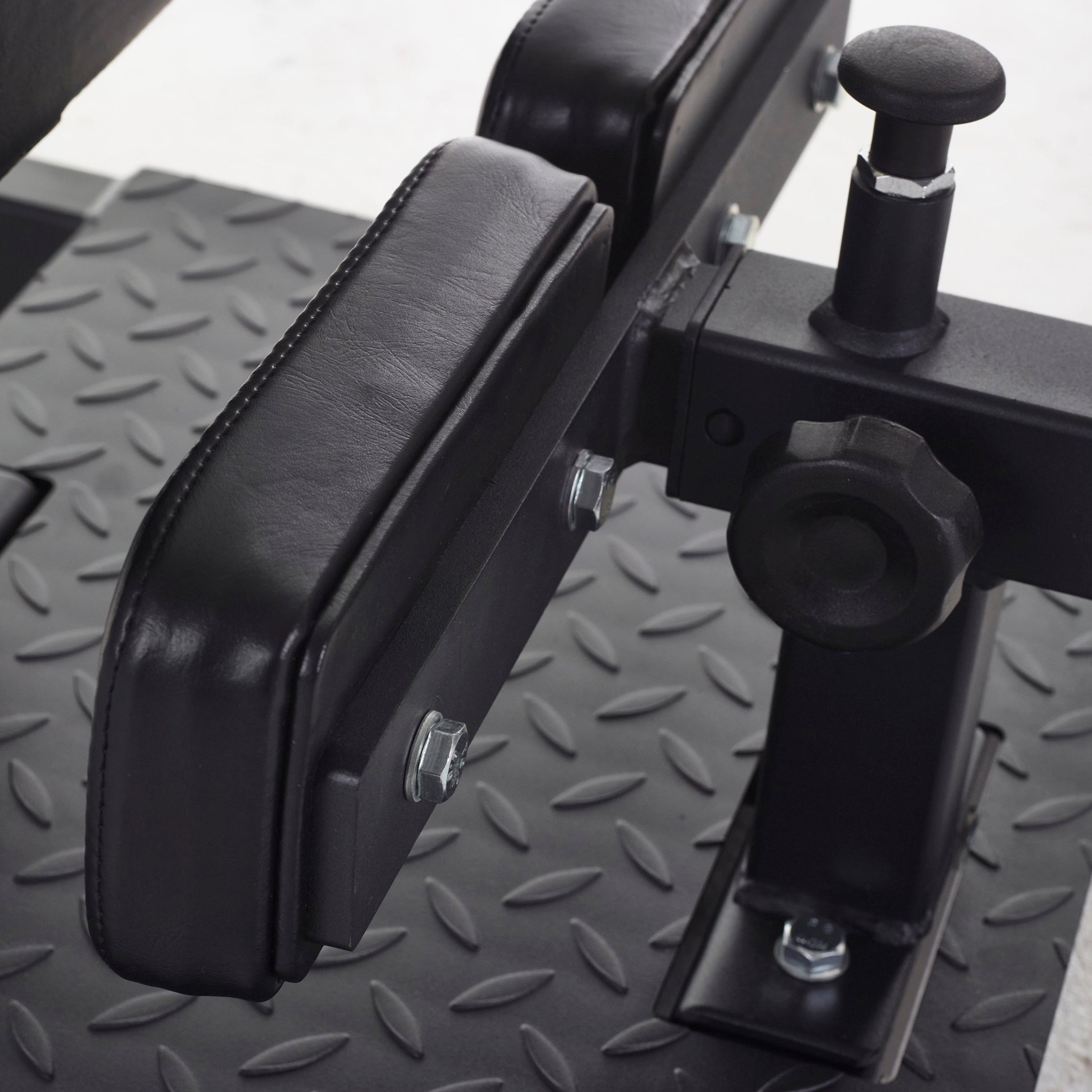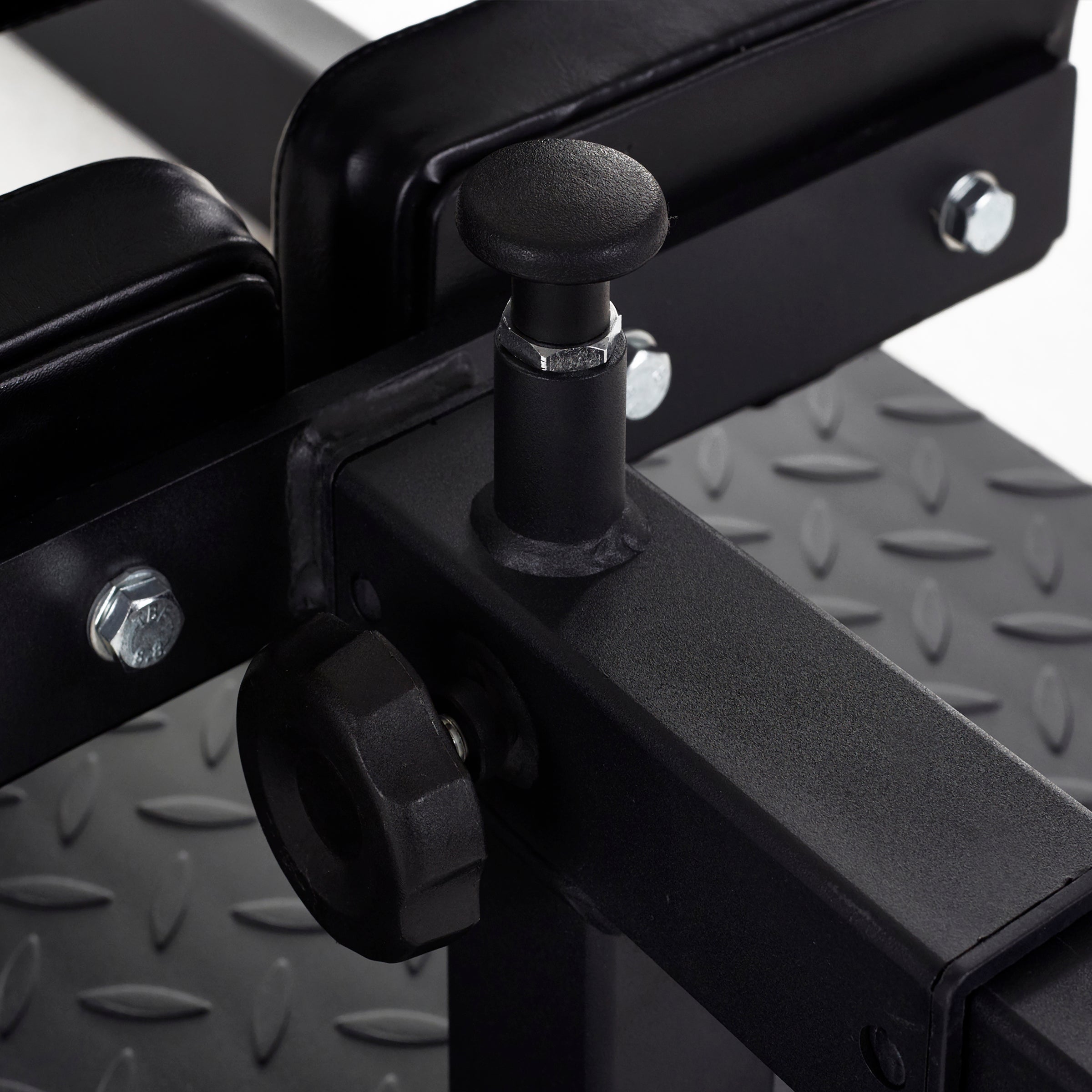 Wolverson Sissy Squat Bench
The 'Sissy Squat' Bench is the latest addition to Wolverson's range of high-quality commercial-grade training equipment.

This great piece of kit is specifically designed to keep the lower leg vertical while performing a freestanding 'Sissy Squat', an often underestimated exercise ideal for building lower body strength and developing quads and glutes.
It can be performed simply with your arms folded, or while holding weights like dumbbells or Kettlebells for a real challenge!

Compact, ergonomic, and highly effective, this is another high-quality piece of kit from Wolverson Fitness and an excellent addition to any commercial gym at a great price.