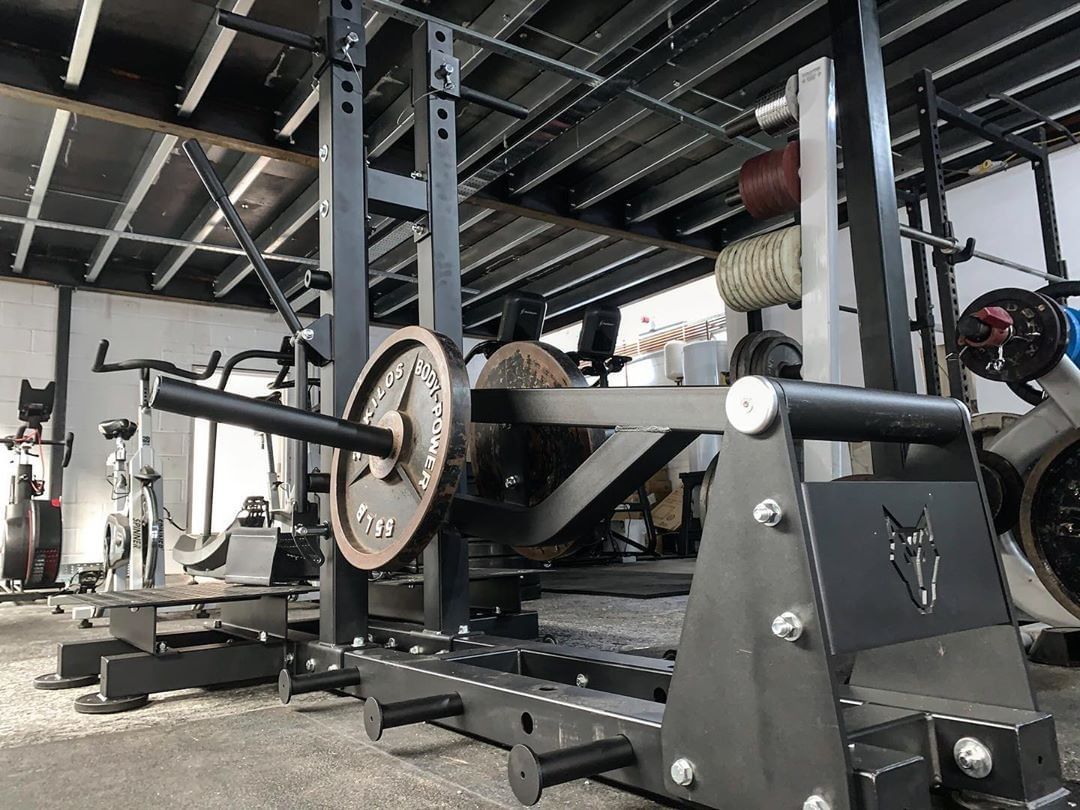 Wolverson Belt Squat Machine
Introducing the Wolverson Belt Squat Fitness Machine, the perfect addition to any home or commercial gym. With its innovative design, this machine allows you to perform squats without placing any pressure on your spine.
The Wolverson Belt Squat Machine features a sturdy platform to stand on, a belt that wraps securely around your waist, and a pulley system that provides smooth and even resistance as you lift weights.
This machine is perfect for building lower body strength and power, and is a favourite among athletes, powerlifters, and bodybuilders. Its compact size and easy-to-use design make it a must-have for anyone looking to take their fitness to the next level.