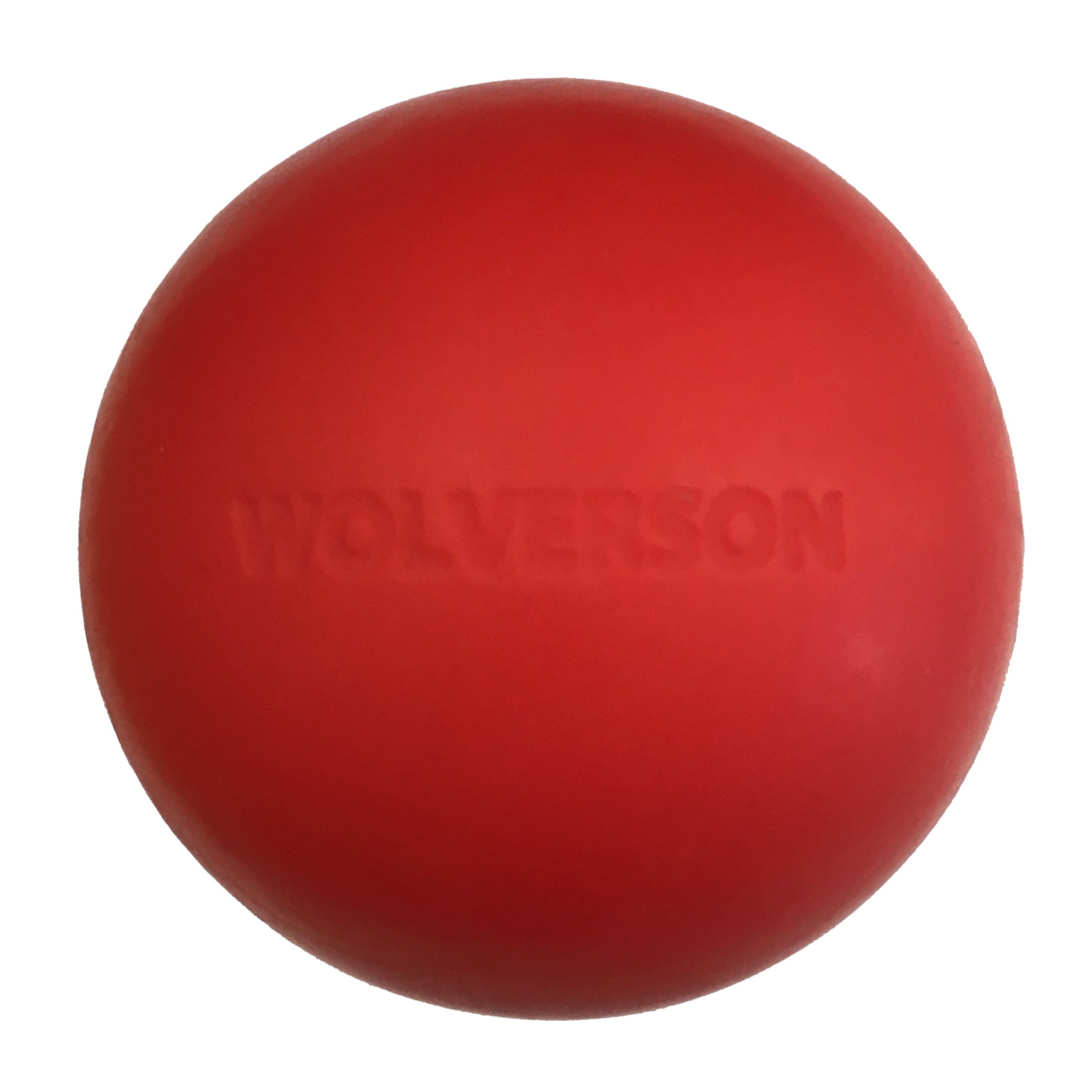 Wolverson Lacrosse balls / Myofascial release / Mobility tool
Wolverson Lacrosse Ball, perfect for relieving muscle tensions.
For those athletes who require the right kind of muscle treatment. Not only is your body more susceptible to injuries when there is tightness or soreness, but your performance may also decrease.

Diameter: 2 1/4"

Please note: these are not a completely hard ball, they do have a certain amount of "give"