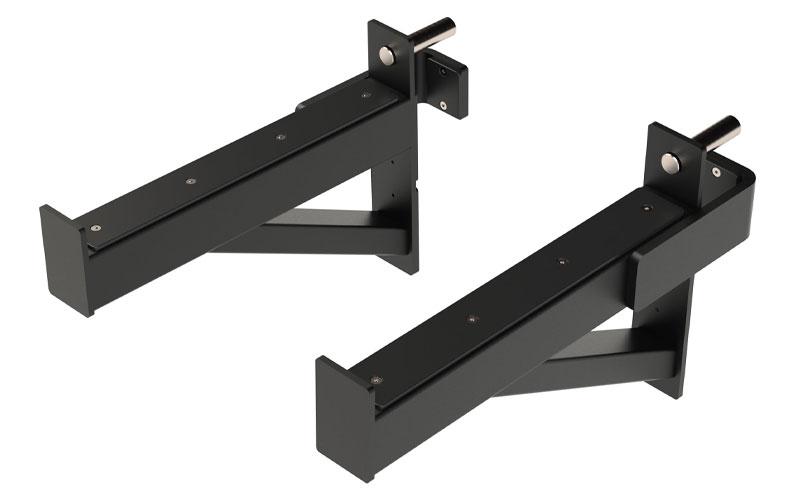 Bison Series - Safety Bars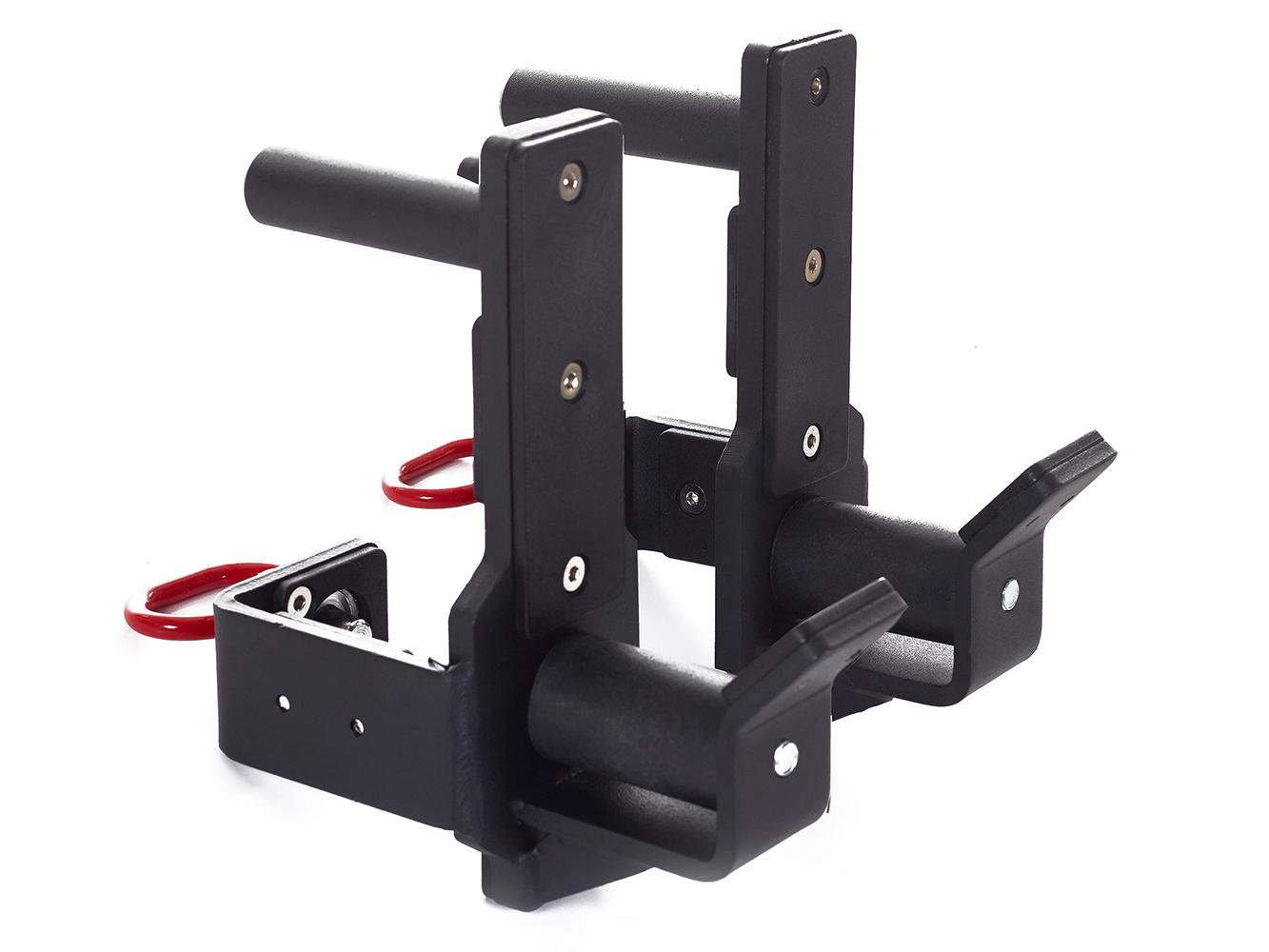 Bison Series - Roller J-Hooks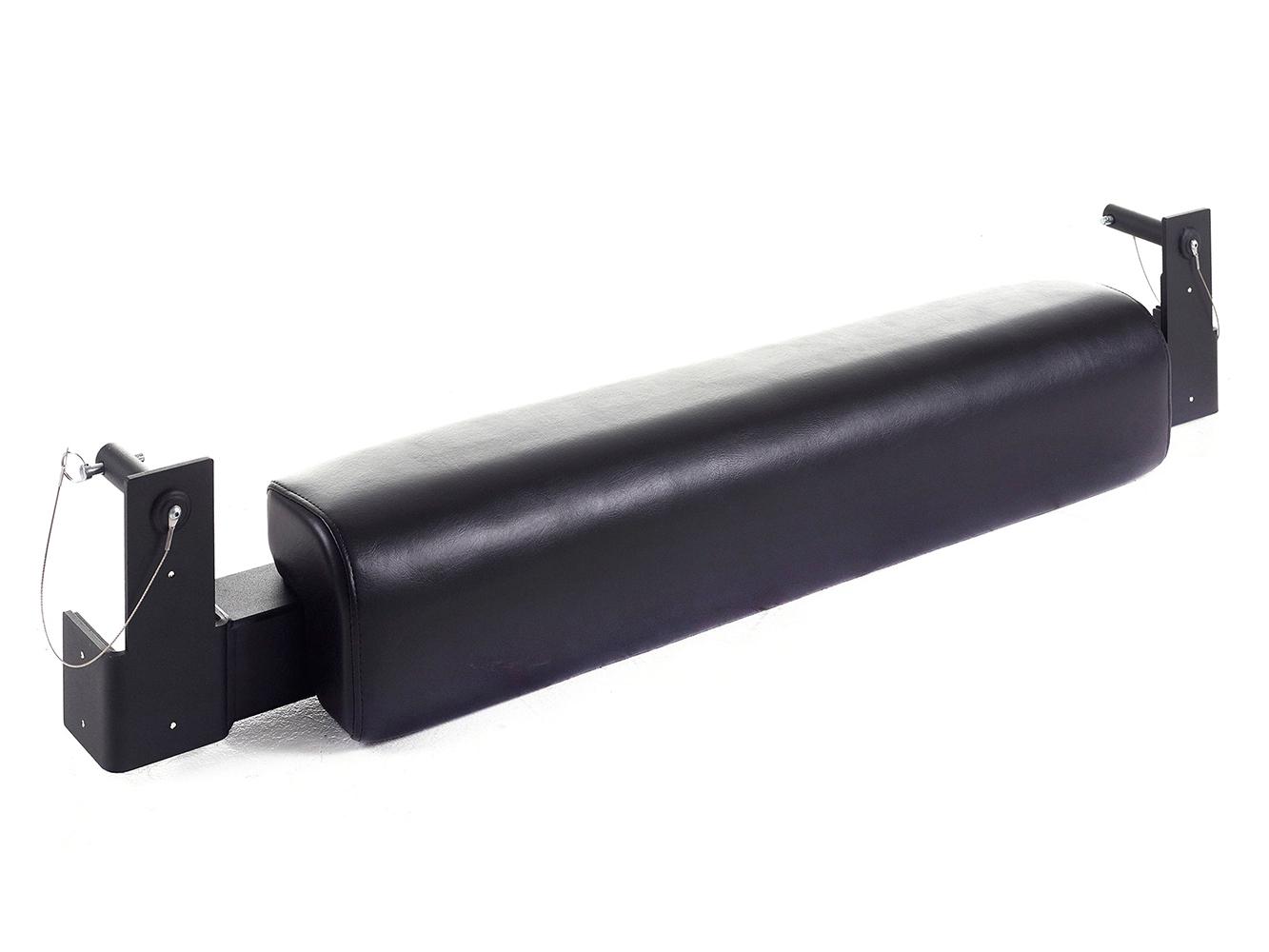 Bison Series - Hip Thruster Attachment
Upgrade your rack and add even more exercise selection! This hip thruster attachment is a multi-use attachment that lets you perform glute ham raises, single-leg squats and hip thrusts. Made 10mm commercial grade steel, this attachment is a great way upgrade to your rack. 

Compatible with:
WOLVERSON FULL RACK
BISON SERIES - WALL MOUNTED RIGS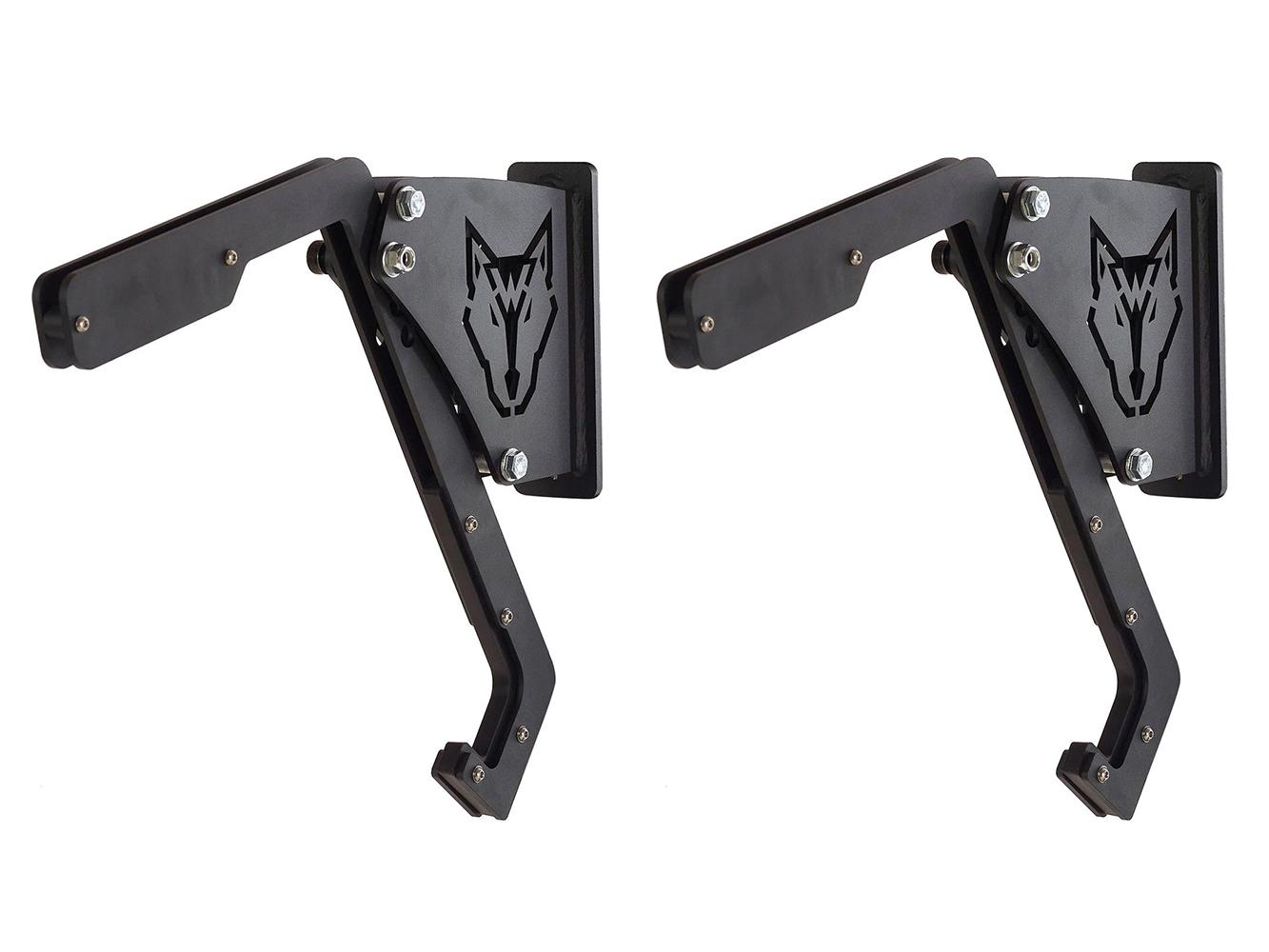 Bison Series - Monolift J-Hooks
Monolift J-Hooks are a must for squatting as it allows the athlete to manoeuvre and adjust the set-up of the barbell safely and effectively. The design features rotating lever arms that move out of the way once the lift commences. 


Compatible with:
BISON SERIES - WALL MOUNTED RIGS