Bestseller Bundle -
25% OFF
The Bestseller Bundle is some of our most popular gym equipment, giving you everything you need to get started on your weightlifting journey. Whether you're looking to get in shape at home or add some new equipment to your facility, this is a STRONG bundle to get you started.
It all starts with our Bison Series Folding Rack
The latest space-saving innovation from Wolverson Fitness, this brilliant rack is great for commercials gyms with multi-use spaces, and ideal for anyone with a home or garage gym, where space is limited!
Built from sturdy 75x75 Box Steel Frame in 3mm Steel, and complete with a Pull Up Bar and Fully Lined Multi-Position J-Hooks, this folding wall rack is designed to tuck neatly away when not in use, saving you valuable space whilst still providing all the features of a regular rack.
Specification
75 x 75 Box Steel Frame in 3mm Steel.
Pull Up Bar
Fully Lined J-Hooks
Height – 2310mm
Width – 1200mm (At Backing Support)
Internal Width - 1000mm
Depth –  625mm
Weight Limit - 300kg when secured with correct wall fixings.
Choose between Flat or Adjustable Bench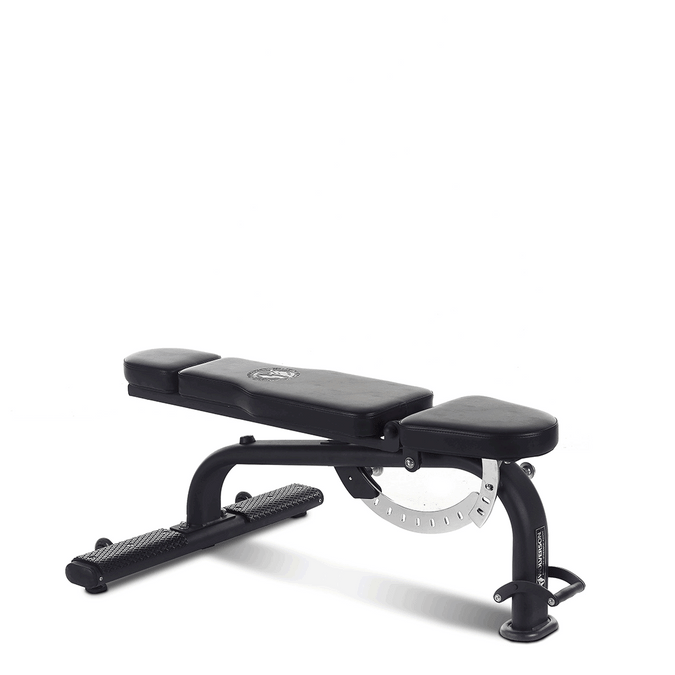 ADJUSTABLE BENCH
Our adjustable weight bench is a trusty piece of equipment you can easily store anywhere in your gym. We call it "trusty" because not only does it provide a solid foundation for your workouts, but also because we are so confident in the durability and functionality of our bench that is built to last in your training space.
Designed for seated and horizontal free weight and barbell exercises
10 adjustable angles (from -10 to 80 degrees)
Adjustable seat
Anti-slip rubber feet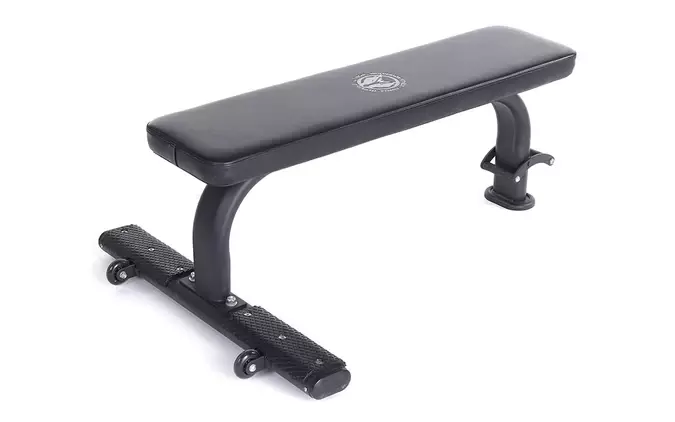 FLAT WEIGHT BENCH
New and improved version of the Flat Weight Bench. Now including wheels and ergonomic handle to allow you to easily move around your gym setting
Great for a multitude of free exercises
Anti slip rubber feet
Black upholstery
Durable silver frame
Includes wheels and handle to easily move around your gym setting
Olympic Bar and Bumper Plates built to last
THE FOUNDATION BAR
The Foundation Bar is built from high-quality steel and designed to be durable. It's perfect for all types of training, whether you're an athlete or fitness enthusiast looking to train harder than ever before.

Specification:
Length - 7 ft
Weight - 20 kg
Diameter - 28 mm
1500 lb rating (680kg)
Independently batch tested to 205,000 PSI +/ –  5% Tensile strength
Independently batch tested to 185,000 PSI +/ –  5% yield strength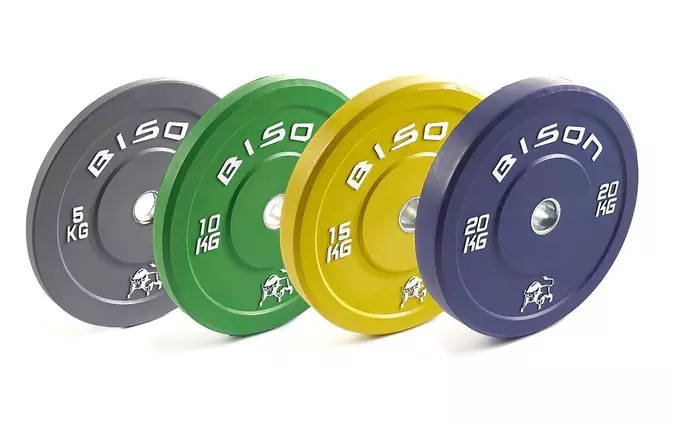 COLOUR BUMPER BUNDLE (100KG)
Made from solid Virgin Rubber with 2-inch Galvanised Steel inners for durability, these long-lasting, high-quality plates are extensively tested and
designed to take whatever you can throw at them.
Rubber Training Bumper Plates suitable for Olympic lifting
100% Solid Virgin Rubber with Galvanised Steel Inners
2in (50mm) Olympic centre diameter
Additional accessory kit!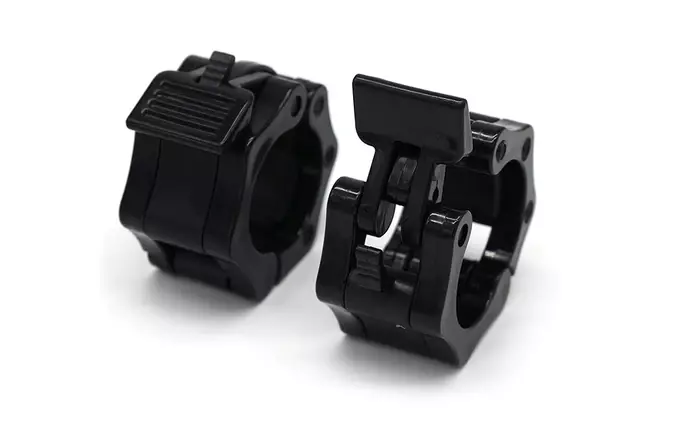 QUICK RELEASE COLLARS
Our white chalk is specifically blended to keep sweat at bay, ensuring maximum grip no matter how hot or humid it gets. Easy to store, easy to use, and perfect on the go wherever and whatever you need them for.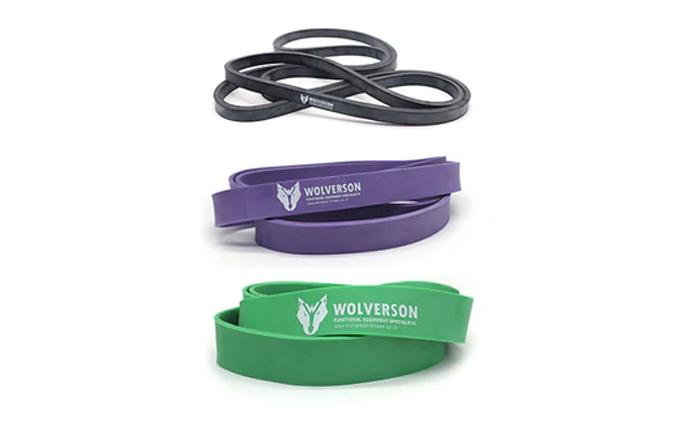 RESISTANCE BANDS
Wolverson Power Bands have a multi-layered latex construction which helps prevent the likelihood of breakages that can be experienced with cheaper single layer single bonding point Resistance Bands.
Want to upgrade your bundle further? We've hand picked some additional equipment that is ideal for your home gym and can help you increase your exercise selection!