🔥 TRAIN LIKE THE PROS AT HOME 

🔥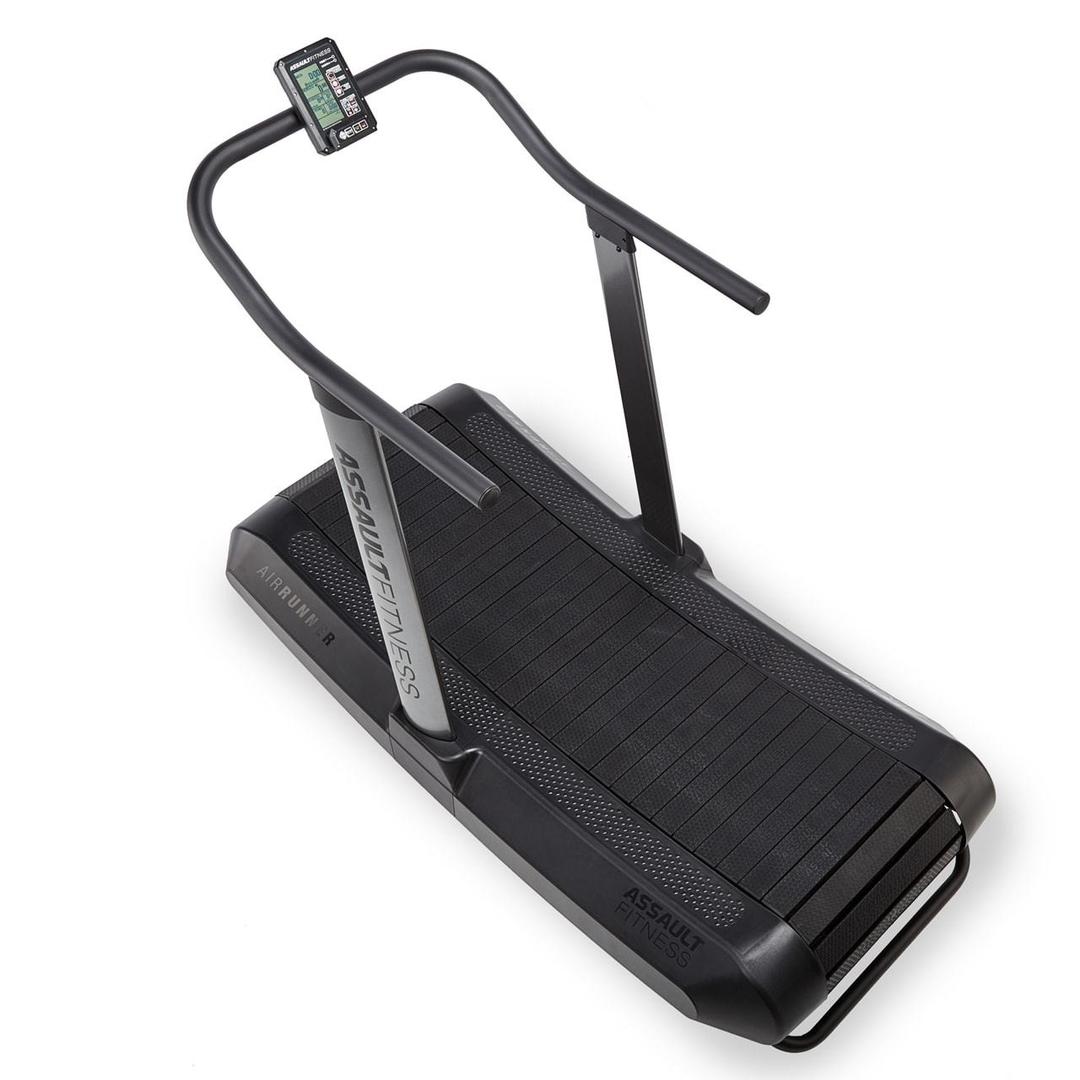 FREE UK SHIPPING 📦 ✅
Train at home and take your cardio to the next level! 🏠🔥
The name says it all: Like running on air, but with a powerful amount of punch. 👊
This treadmill is like none you have ever known, burning up to 30% more calories than the average motorised version and built with intense training in mind. 💥
OPTIMAL FOR INTERVAL TRAINING 🏃‍♂️💨
NON-MOTORISED AND SUPER LIGHT

A remarkable feature, the AirRunner runs on your energy, with zero electrical consumption and a low carbon footprint.
🔥You'll be amazed at what a hardcore workout can come from the power of your own two feet.  🔥
Train like the pros at home with the Assault Runner. 🏃‍♀️💨
See the Assault Runner cheaper somewhere else?
Let us know, and we'll Price Match!