WOLVERSON WEEKLY ROUND UP 🐺 💪
Did someone say RESTOCK? 🔥
With gyms closed around the country now is the perfect time to start building your home gym or adding to your collection of equipment!
During January we have a huge restock of items happening, Dumbbells, Kettlebells and Bars! 
We won't be running a resale for these items so get adding the dates to your diary so you can be ready to get adding to your basket!
WHAT'S TRENDING THIS WEEK?
Registration for The Crossfit Open is LIVE!
Nothing like a little friendly competition to get you motivated for 2021!
Registration is now live for the 2021 Crossfit Open and with gyms being closed around the world due to Covid restrictions Crossfit have made The Open more accessible with a no kit option.
There's a few changes to the 2021 Crossfit games season, most notably the Adaptive Athlete policy and Crossfit HQ have released their new rule book.
Head over to the Morning Chalk Up to find out more...
What Are We Talking About...
Well seeing as we are about to restock Kettlebells, it seemed to make sense to offer you some help in knowing what to buy!
Head to our latest blog post 'Kettlebell Buying Guide' to find out more...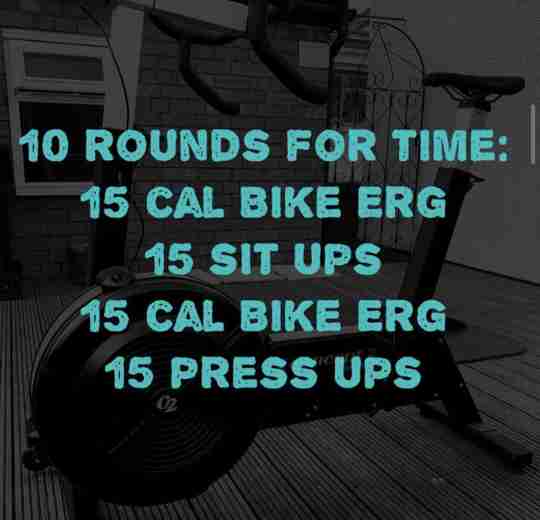 Workout of the Week
This weeks WOD comes from Mike Catris (@Mikekratos) of the The Athlete Program.
10 rounds for time:
15 cal row
15 sit ups
15 cal bike erg
15 press ups
Don't have access to a bike or rower? swap for  30 double unders or a 200-300m run!