WOLVERSON WEEKLY ROUND UP 🐺 💪
WHAT'S TRENDING THIS WEEK?
World Champions Crowned At iF3 Continental Cup
Whilst most of the world has been at a standstill The International Functional Fitness Federation finished their season with the online Continental Cup finals. 
A total of 23 individual athletes competed with an additional ten teams all hoping for an automatic spot in next year's iF3 World Championships which will be held in Australia in November 2021.
Kristen Holte and Uldis Upenieks reigned supreme in the individuals and Norway standing on top of the podium for the teams. 🐺💪
Want to see our Wolverson Rower and Ski Trainer in action?
What to spend your Christmas money on...
Got some money for Christmas and not sure what to spend it on? Well, we have some ideas.
With most of the country going into Tier 4 and gyms having to close it seems now would be a good time to get your hands on some of our Drop Pads.  No one wants to be blamed for smashing up the patio or cracking the floor tiles! 
Did someone say discount? Not only is our Wolverson Rower available to pre-order but we are also offering you 20% off (code ROW20).
And of course, no lockdown home workout would be complete without dumbbells, so get your hands on our PU Dumbbells. Use code DB20 to get 20% off.
Discount codes expire at Midnight 04/01/2021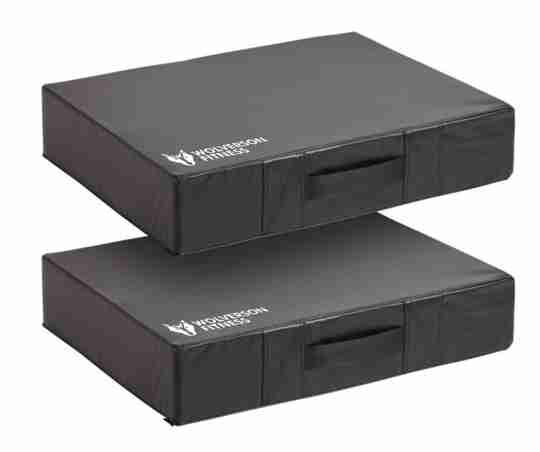 PRE- ORDER
WOLVERSON AIR ROWER 
use 'ROW20' at checkout for 20% off 🔥

Code expires Midnight 04/01/2021 ⏰
W/C 1ST FEB FOR DELIVERY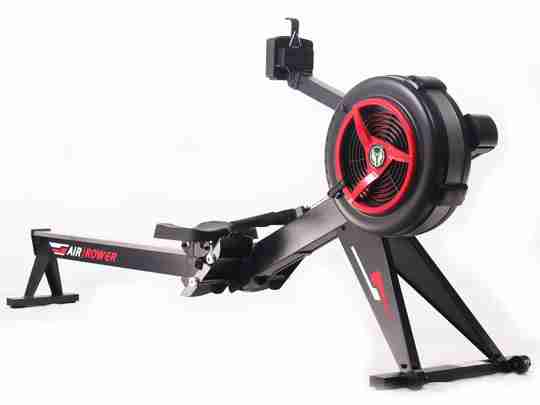 What Are We Talking About...
All things foam rolling this week!
Not sure why we foam roll or the benefits? Go check out our latest blog post to find out more!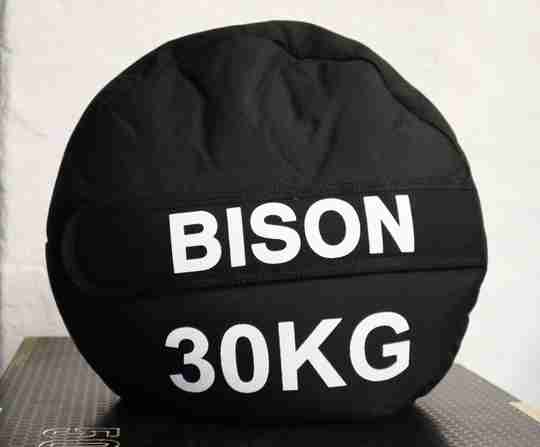 Workout of the Week
In need of some workout inspiration? Try this!
10 - 1 Burpee over Sandbag
1 - 10 Sandbag over the shoulder
Simple but effective! Let us know how you get on!